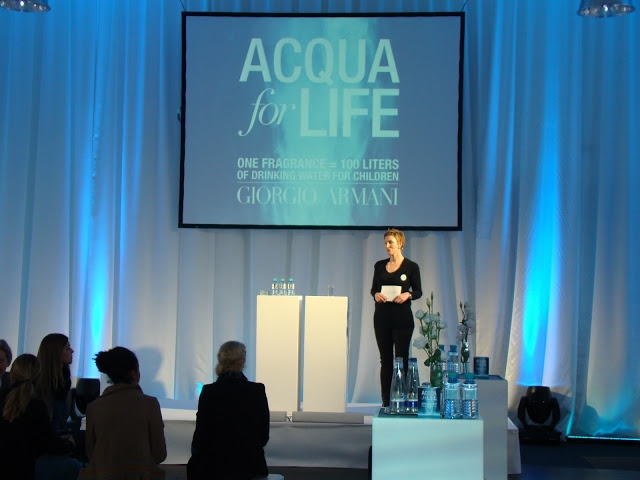 Right before I went on my trip to the Middle East (Lebanon, Jordan & Syria) I went to the ARMANI Aqua for Life Press Event that was hosted in Munich. It was actually pretty interesting because they had the head of "Green Cross" there to hold a speach about the leck of drinking water in Afrika and how Armani is supporting the Project "Aqua for Life".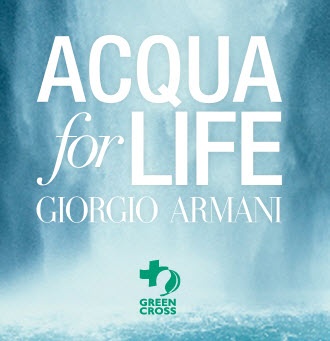 We all got one 50ml Aqua di Gioia perfume with a code that one could reveal by scratching it free so we all were asked to build our own Facebook Group and were able to give 100 Liter right away!! You can also join mine and help collecting water for the people in Africa!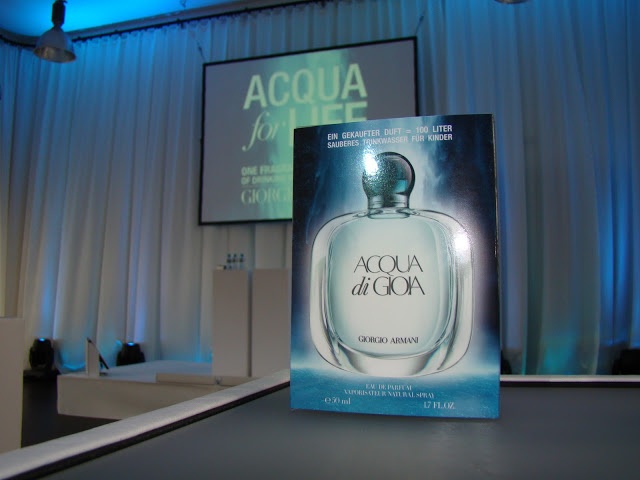 Giorgio Armani 50 ml "Aqua di Gioia" Perfume = 100 L of clear drinkin Water!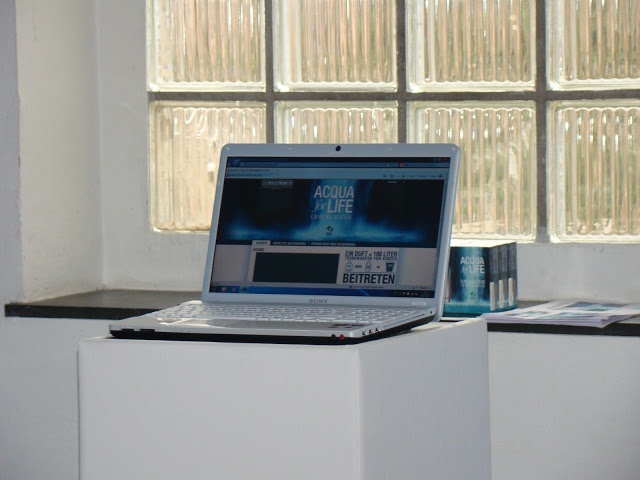 they had laptops set us for us to found or own Facebook group to collect more water!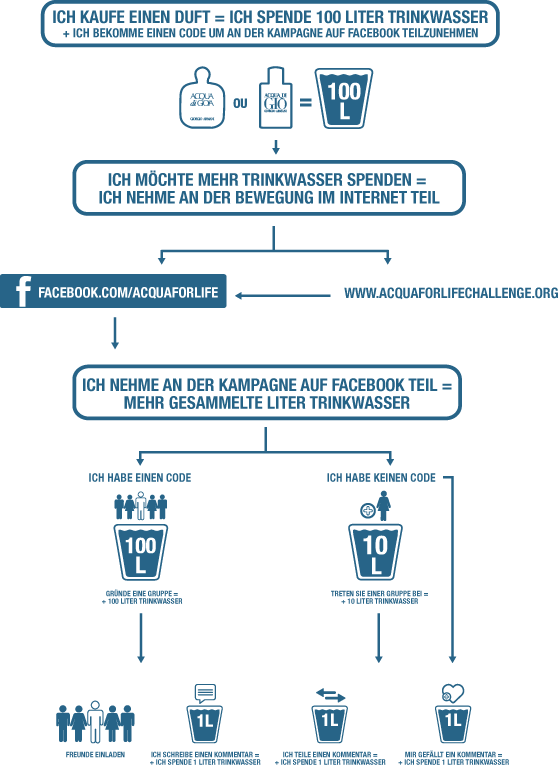 es ist so einfach etwas Wasser zu spenden und zu helfen also bitte helft mir alle und klickt, liked und werdet mitglieder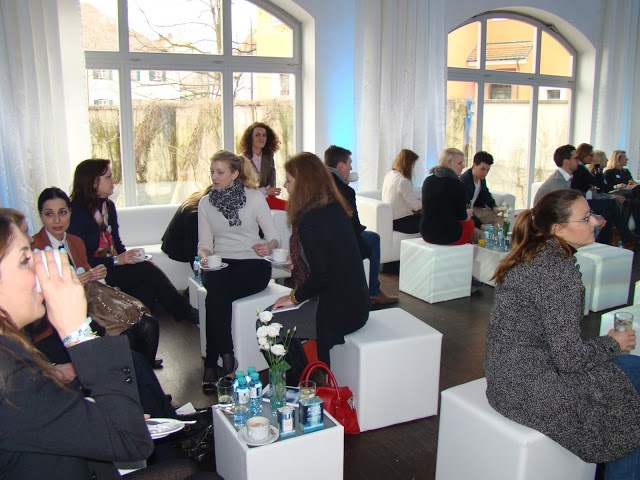 Every single "Aqua di Gioa" Armani Perfume that is sold in stores will give automatically 100 (!!) Liters of fresh drinkable water to the Kids in Afrika and if you join the facebook gropu you give 10 Liters by "liking" and "commenting" you spend 1 Liter so just take a little time and klick to help.
PS: I made sure to get one original 50 ml "Aqua di Gioia" Perfume for you guys to win (soon this week!) and maybe also to build yor own group and help the children and -of course- also to smell good 😉