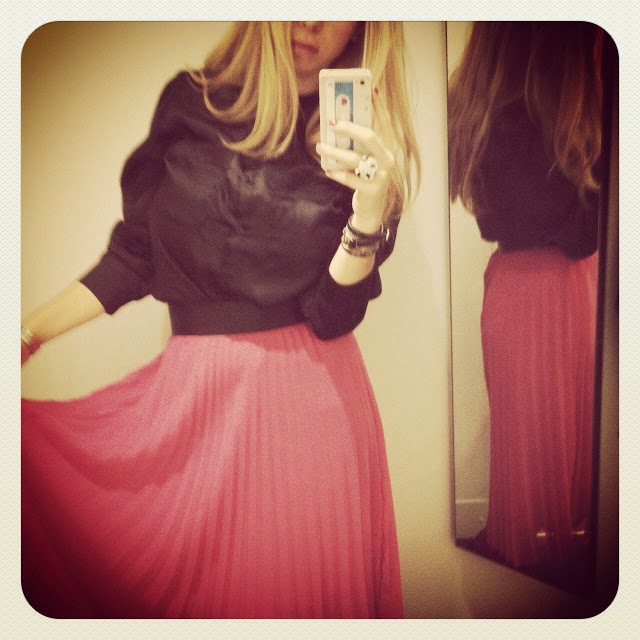 Merry Christmas to all my readers! I hope you either already had an amazing Christmas Evening with lots of presents and delicious food yesterday or this morning 🙂 I celebrated with my family in Hamburg and we had a great time because we are all a little crazy and so we pretty much laughed the entire night 🙂 EDIT: I wasn't able to upload that video on christmas at home that's why it comes now – three weeks later 😉 Today I am showing you a new video which is actually in german for the first time ever because a lot of my german readers complained that I always speak english in my shopping hauls – please tell me what you prefer!
PS: Tomorrow comes the third and last part of my 2011 Flash Back and Review (here you can have a look at all the pictures from part 1 and part 2).
Frohe Weihnachten! Ich hoffe ihr hattet ein tolles Fest gestern mit vielen schönen Geschenken und leckerem Essen 🙂 Bei uns war es total lustig, da wir alle total den Lachkrampf bekommen haben beim Weihnachtslieder singen zu Hause, da wir alle total schief daneben lagen 🙂 An Weihnachten steht für mich immer die Familie im Vordergrund und die Geschenke, die ich anderen mache ich selber erwarte eigentlich nie große Geschenke da ich meistens Geld bekomme und mir ja das ganze Jahr über schon sehr viel selber 'schenke'. EDIT: Konnte das Video damals am Mac nicht hocladen zu Hause daher nun drei Wochen später mein erstes deutsches Video. Heute zeige ich euch mein erstes Youtube Video auf deutsch weil es sich so viele von euch gewünscht haben. Jetzt will ich aber auch Feedback haben 😉 Findet ihr es wirklich besser auf deutsch oder doch lieber englisch?
PS: Morgen kommt der dritte und damit letzte Teil meines riesen Jahresrückblickes und zich Bildern von 2011 (hier könnt ihr euch noch mal Teil 1 und Teil 2 anschauen).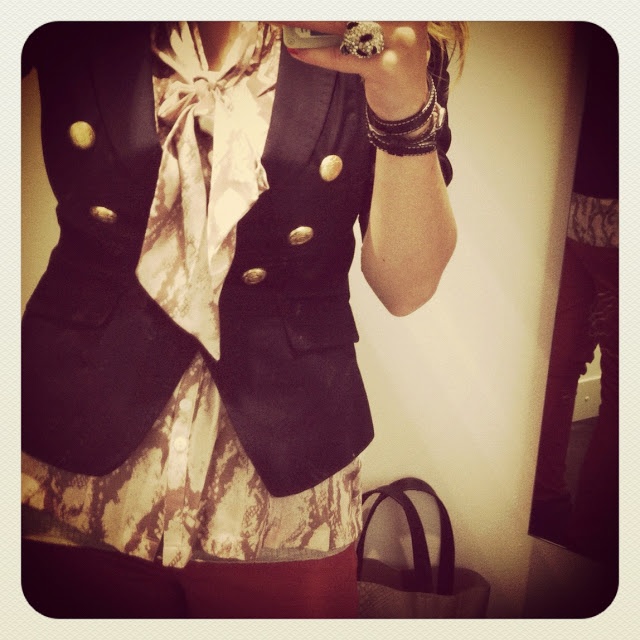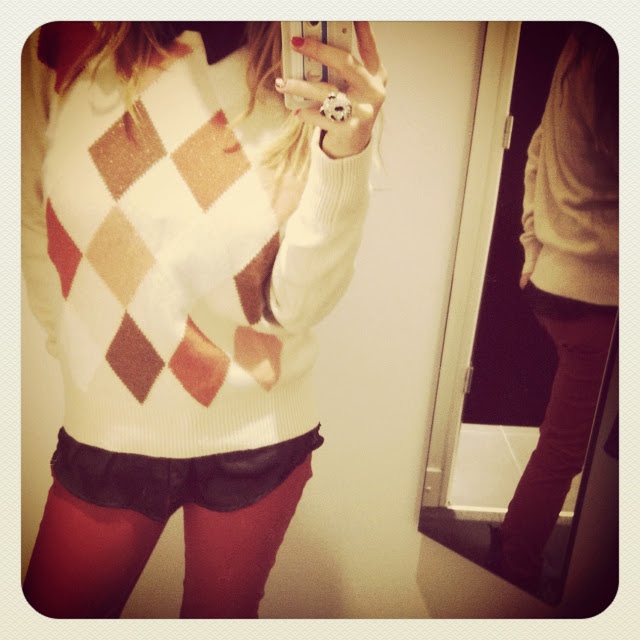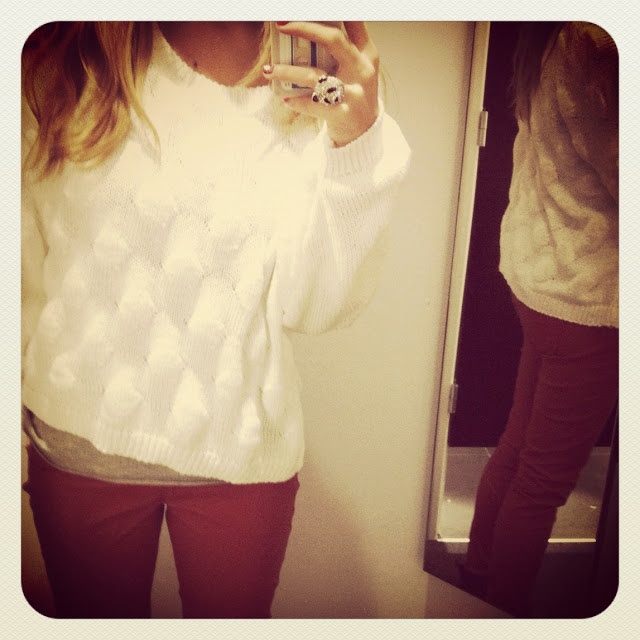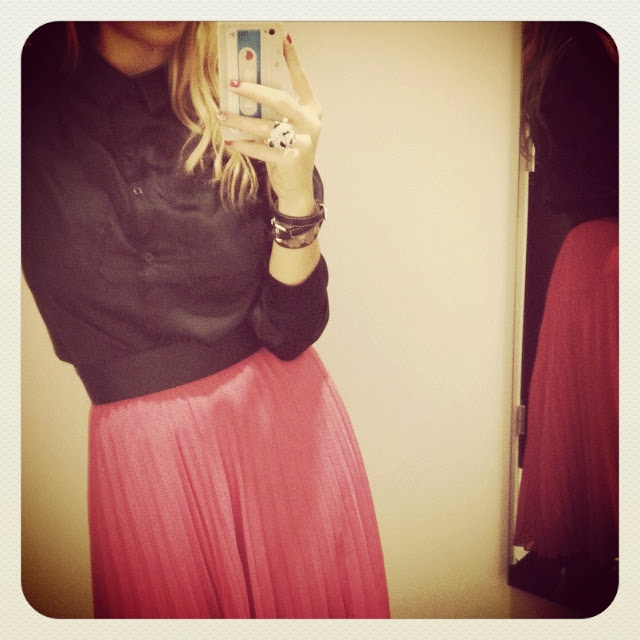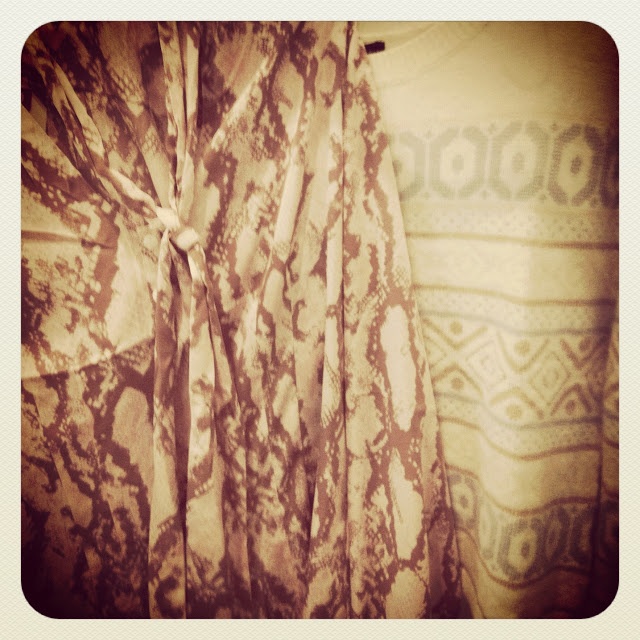 Und hier ist das Video 🙂 Würde mich echt über euer Feedback freuen ob ihr es auf Deutsch besser findet!?
facebook — twitter — youtube — bloglovin'
♥
Luísa