I feel so bad because I never manage to blog more often even if I have so much footage and so many things to tell you ? I'm like the worst blogger because I always end up spending my time reading OTHER blogs instead of writing articles for MY blog *argh* gotta change that – ASAP! Anyways, let's get to the more fun part of this post, the three Bs: Boris Entrup, Bloggen und Berlin.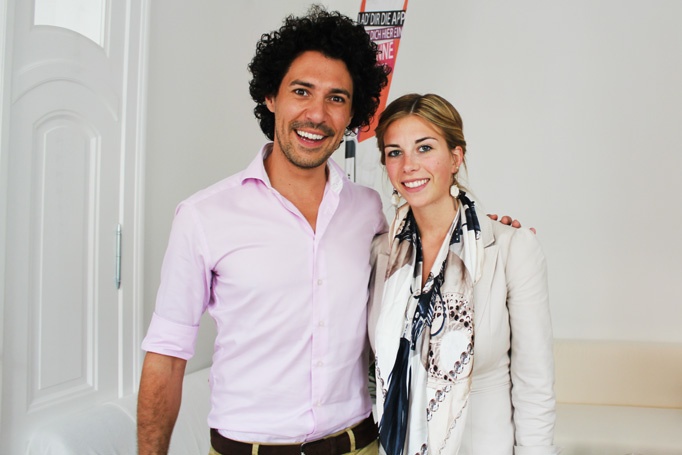 Last weekend I got up at 4 am (!) on a saturday (!!) to catch my flight to Berlin. In our lovely, big, dirty and artistic capital I met the team of "" who had invited me for a Blogger-Workshop and "Meet&Greet" with Germanys Next Top Model Make-Up Artist  Boris Entrup.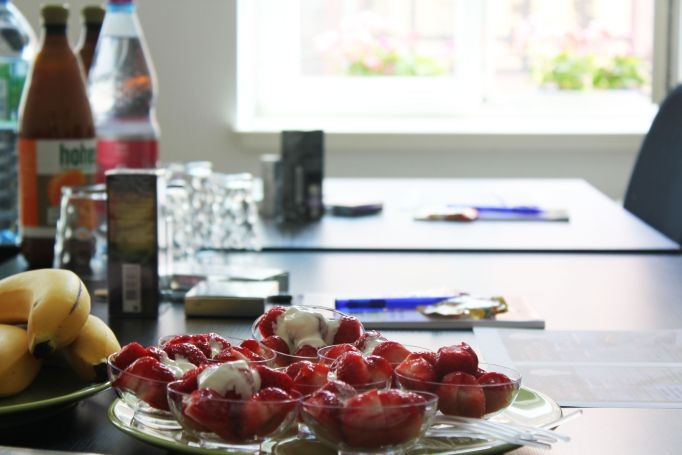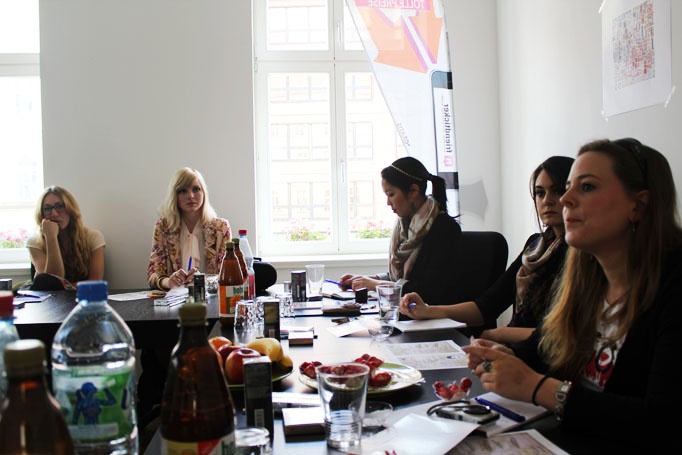 I was the first one there so I walked around, took some pictures of the amazing office and talked to Boris Entrup about watches (he liked my new Michael Kors one) and changing lifestyles in different cities in Germany. Later there were some bloggers and vloggers (Youtubers) joining us and we listened to the very nice ladies of modeopfer110 a german online blog about fashion and brands.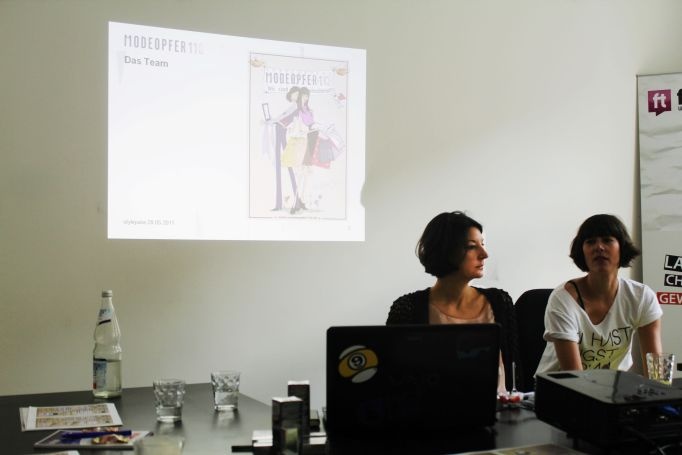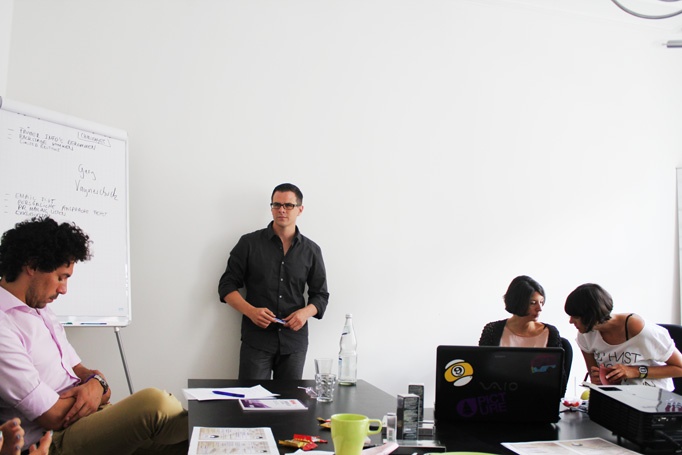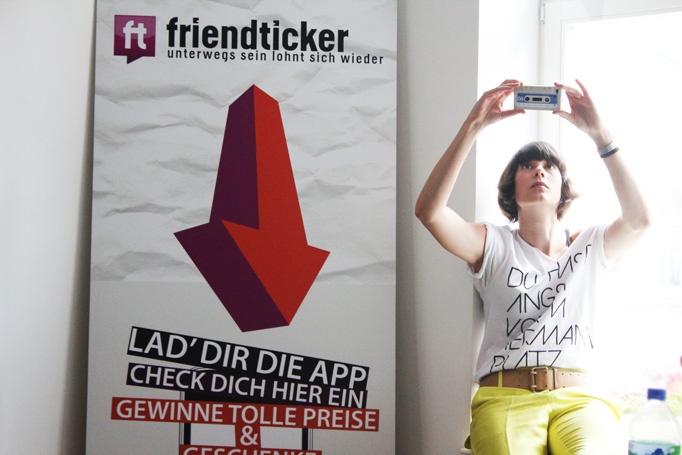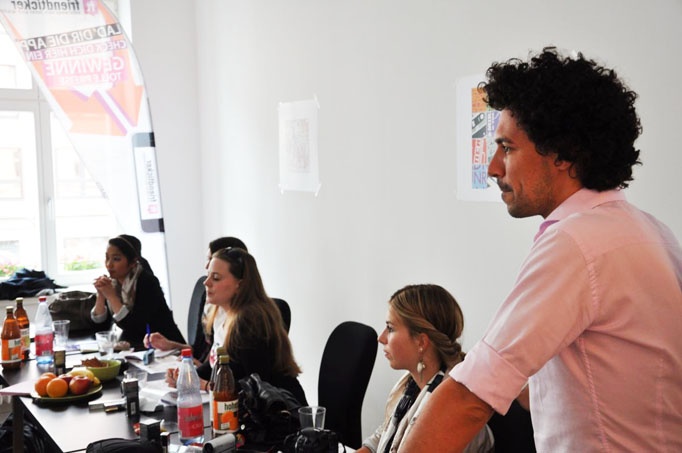 Inbetween we were discussing, interacting and eating (always important to keep the crowd happy) and afterwards there was another interesting workshop held by Julia Freitag from the page style-proofed who is also a freelance stylist and writer for fashion magazines and mongrels in common which was very interesting.
As you all know I LOVE to meet other bloggers and people who share the same interest like me (fashion, gossip, beauty) and so it was great to meet Jana from "bekleidet", Lisa from "Styleranking", Belle and Suki from "Honey and Milk", Rina from "Chikarina", Melle from "Kleene Melle 81" and Mina from "Twinklemina".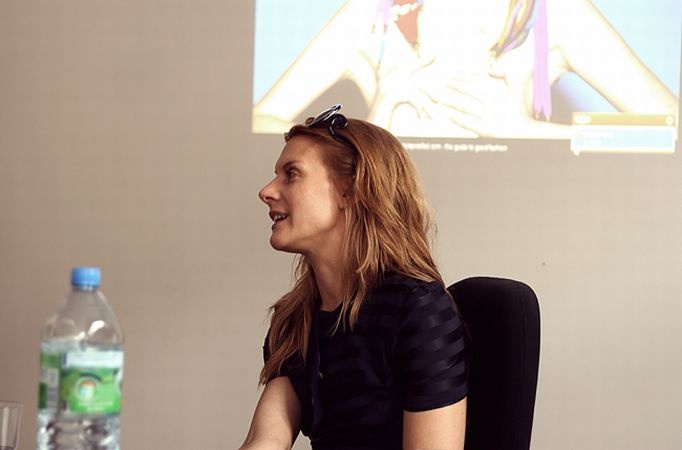 Picture: Julia Freitag from Jana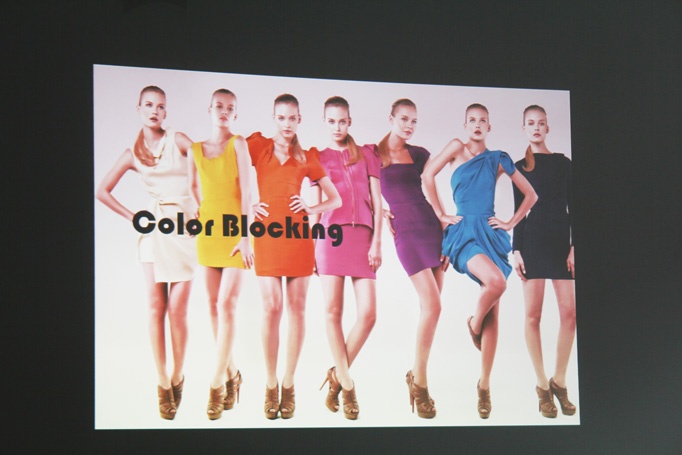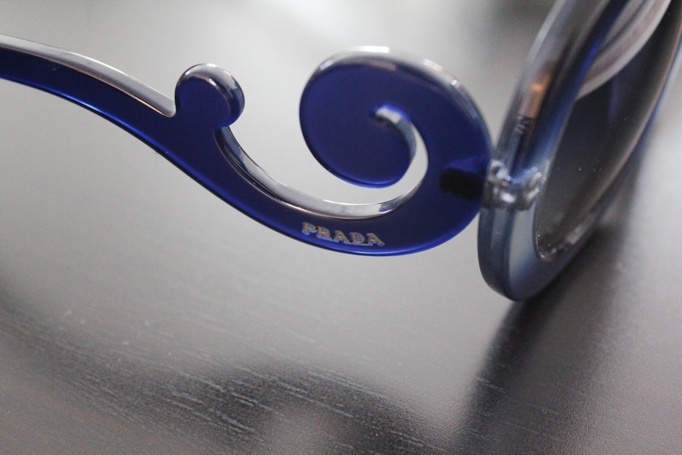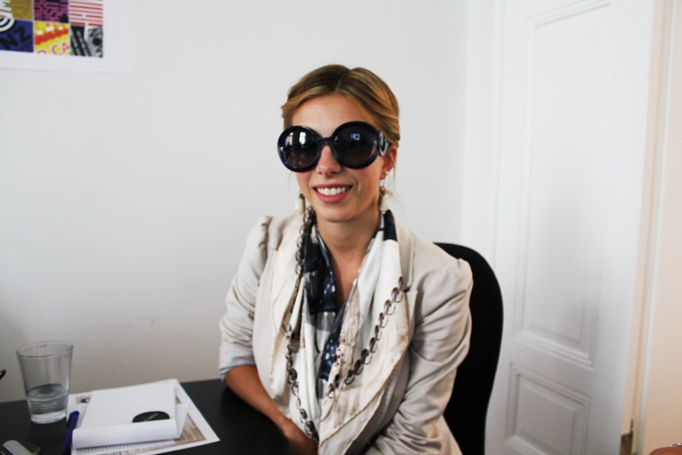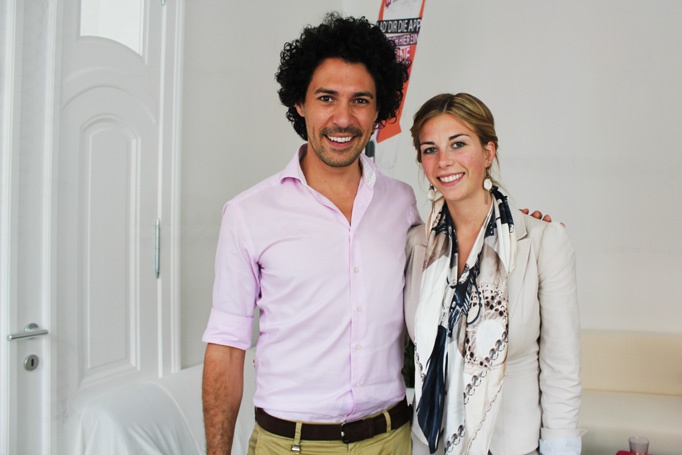 We got amazing beauty products sponsored my Lancome which I'll soon test for you guys if you are interested?! Between the workshops we had a delicious lunch in a restaurant right next to friendtickers office at Rosenheimer Platz. Back at the office we talked some more to Boris and he offered us to pick whatever make-up we liked that he had used for his workshop and didn't wanna take home.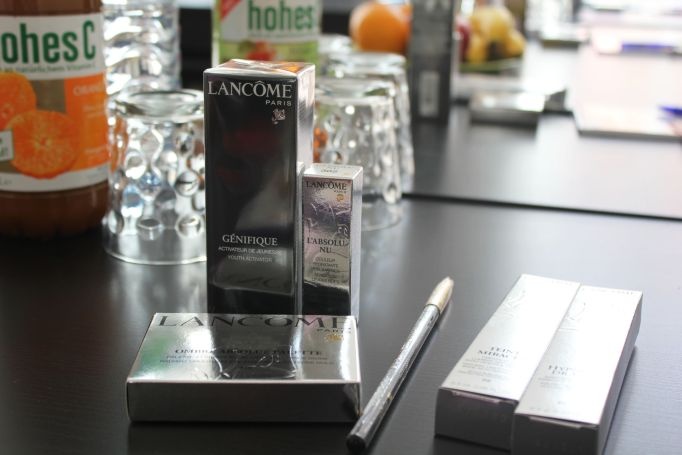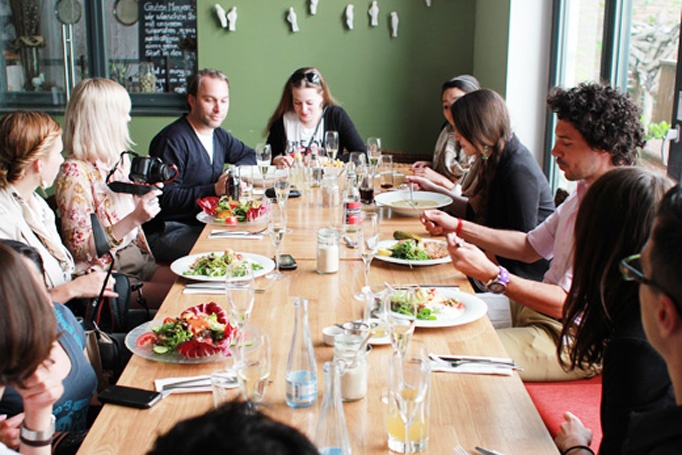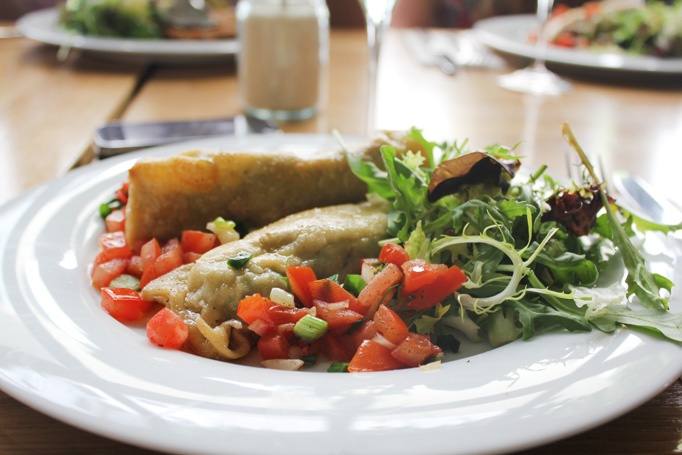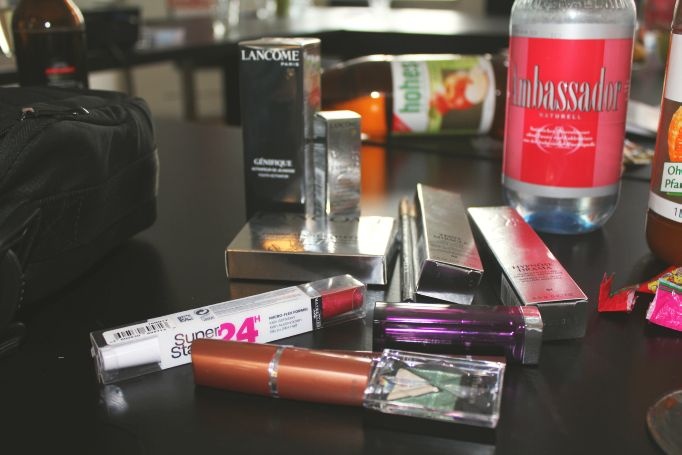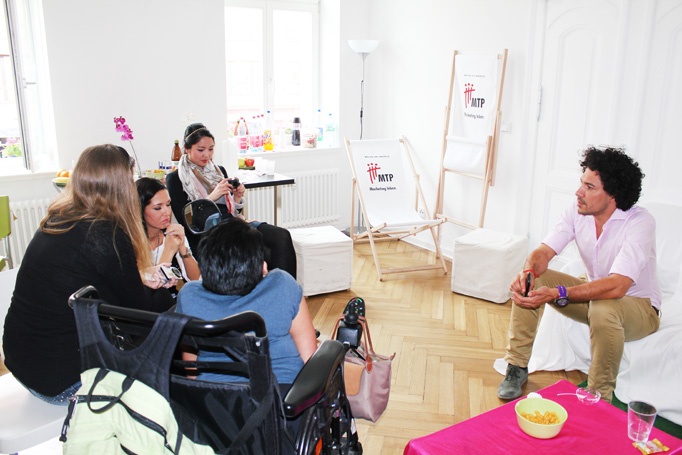 Later we went for some yummmi sushi and cocktails at night.. Unfortuntaly I had to leave eraly the next morning back to Munich so I couldnt stay in too long but spent a hilarious night with Suki and Belle from Honey 'n Milk walking Berlins street by night (missed our bus by 5 seconds..literally!) and stopped at a Kebap Store to eat some late (!) night Döner (Falaffel for me). End of the story: Instead of 6 min with the bus it took us 60 min to get back to our hotel but – I have to meet these girls again!
Hilarious night!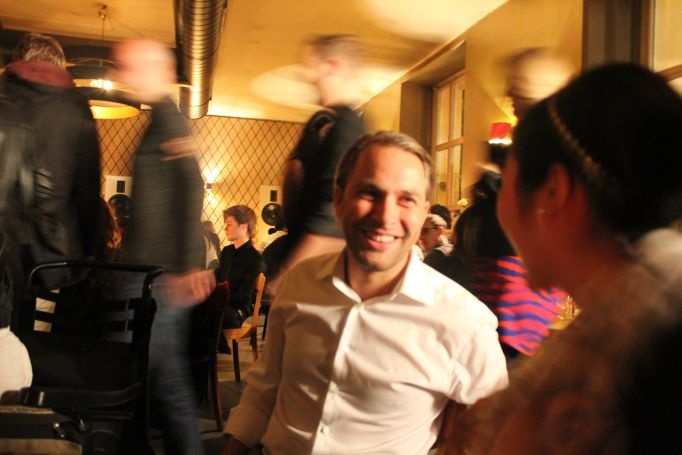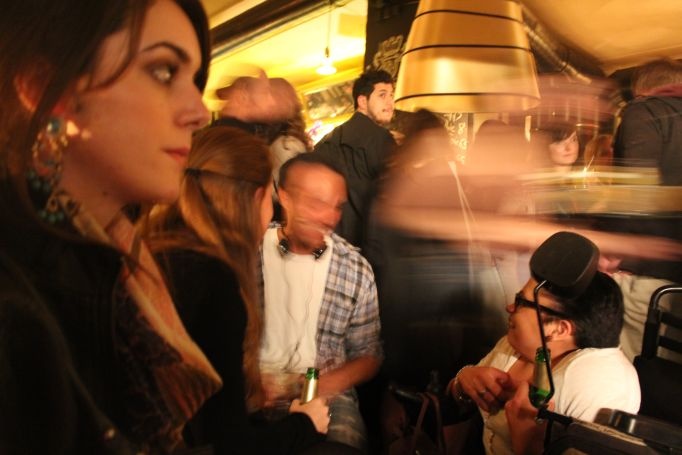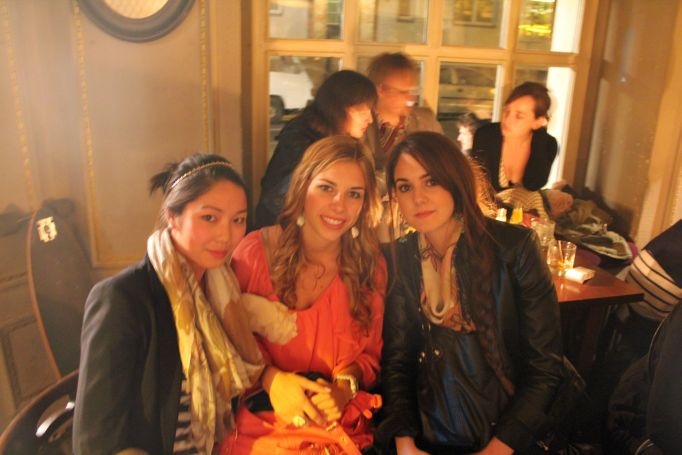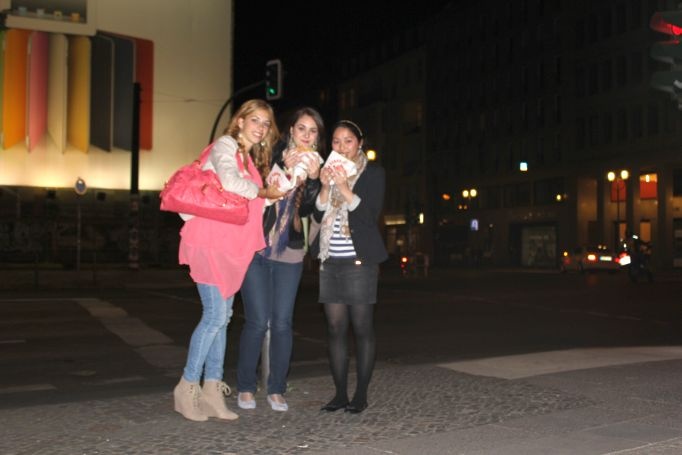 Thanks again to friendticker, lancome and all the people who participated! I had an amazing time in Berlin and learned a lot!
 ♥
Luísa