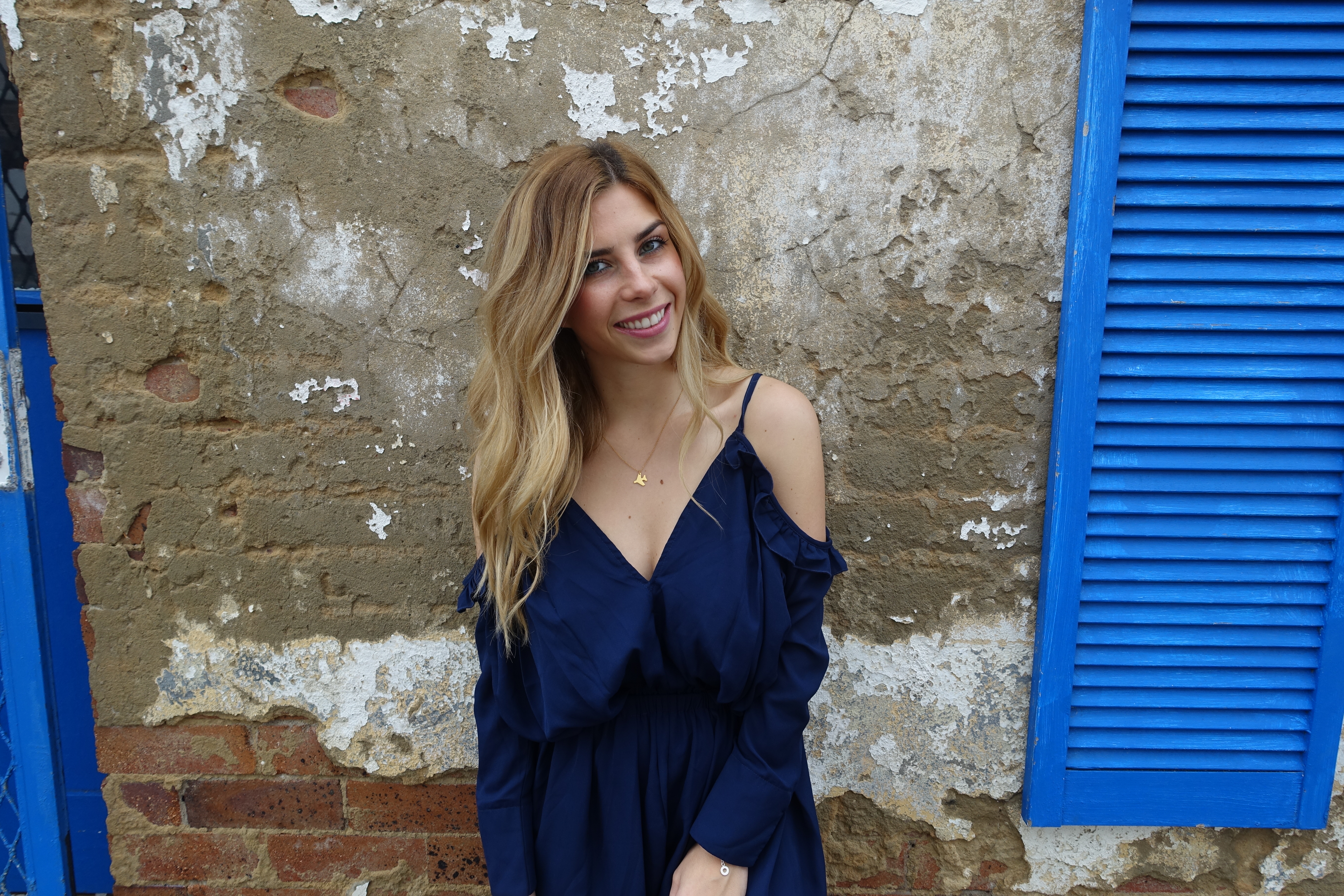 Hey sweeties, you've probably already seen it on my instagram profile or snapchat: my 2nd Luísa Lión jewelry collection is online! Since you guys loved my worldmap and the travel pieces such as the airplane that much, I decided to focus on my strongest pieces. With the help of Stilnest I created a second travel collection including a new airplane necklace, an airplane bracelet and a worldmap bracelet, as well as a world map ring.
I loved listening to your feedback and lots of you asked for bracelets and more airplane versions – so here we go! I personally love my update probably even better than my first collection. Although, I still love my worldmap necklace and would have never hoped for such good feedback and amazing sales like that! The airplane bracelet is one of my personal favorites, because it's so petite and I love how it swings and seems to 'fly' 🙂
The entire collection is available in silver, gold and rosé gold and you can still purchase my first collection too. Shipping is world wide and there is a huge collection of different designers and styles on Stilnest, so make sure to check it out 🙂 Let me know what you think about my updated collection and which designs you like better the new ones or my first collection?
Xx Luisa