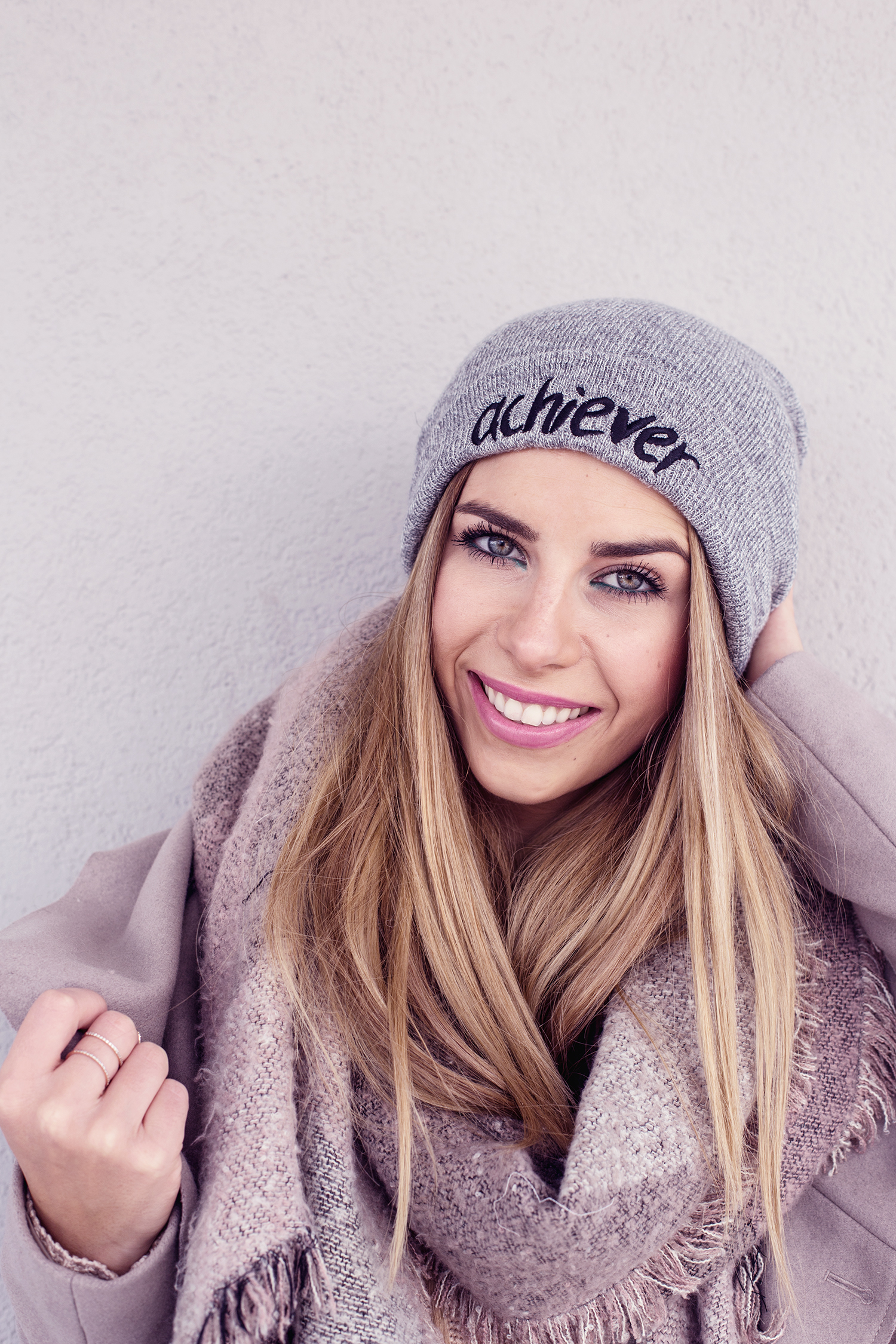 After quite a long pause on the blog here, I'm back with lots of energy and plans! I'm in Los Angeles now – the city of my dreams and my 'home away from home'. If you're interested in it, I'm more than happy to tell you a little bit more about my recent trip to Sydney and the 12 days I spent with my 'Australian boy' and without my laptop or phone much 😉 I've been enjoying life, the beautiful moments and some good quality time with friends lately. Although, I'm constantly sharing my life with you on instagram and snapchat I feel like I need to get back on my blog more to share some deeper thoughts and bigger snippets of my (personal) life.
From Syney, I directly flew to Dallas where I spent a couple of days with tons of other international and German bloggers and friends like Xenia to attend rewardStyle's annual blogger conference. Last Sunday, Xenia and I flew to Los Angeles and we filmed the entire past week for a big German TV series which was super fun but also quite exhausting.
X and I went to PR agencies to pull some clothes for Coachella, went to the hair dresser, I went to the storage with Lina and was so happy to meet my 'sis' again 🙂 In case you are living in L.A. and still need some beautiful furniture, make sure to contact me, because we are selling some of our furniture and clothes. Like every Wednesday, we went to The City Church and I'm so happy to be back in Los Angeles, it's not even fun 🙂
Last weekend, I finally went to Coachella with my two besties Lina and Jess and we had an amazing fun, but also a little exhausting weekend. In case you missed the fun on my snapchat (luisaslions) some of m favorite acts were: G-Eazy, The Chainsmokers, Calvin Harris, Jack Ü, Alessia Cara, Sia and Ice Cube (plus Rihanna, Big Sean and Kanye West as some of the major special surprise acts).
Speaking of Coachella and traveling – Lina and I finally opened our new travel blog Lilus Travel Guide with tons of tips and hot spots about L.A., and cities all over the world such as Munich, Sydney, Dallas and so on. Check it out if you're interested and let us know what you think about it! It's all in English! I'm sure we'll write about Coachella and our personal tips and tricks more in detail on Lilus as well.
Since our crazy Coachella weekend with lots of parties, events and music acts, I got super sick. I usually have a very good immune system but Coachella got me hard! So after I was laying in bed with an itching throat and a full on flue, Lina followed only a day later. Jess is sick as well, as are most of my friends who went to the desert for the weekend! So the last couple days have been super slow, since I was too weak to even open my laptop or be on my phone much. Today was the first day, I could actually go out again and enjoy the beautiful sunny summer weather in L.A. (it's starting to get super hot now). I was filming for another German project today with the magazine Glamour and my blogger friend Riccardo.
Back to my outfit though, today I'm showing you one of my favorite pieces of my own capsule collection with RAD. I came up with the word 'achiever' while thinking about a synonym for 'girlboss', 'bosslady' or all these other powerful words. I love achiever because to me it means, YOU are a person that will achieve something. Someone that will go out there, dream big and do everything in your power to get that goal, to achiever whatever you wished for! Be someone, you're proud of! Be someone you aspire to be! Be someone that does something bigger than yourself!
It's always been my dream to design my own collection, to draw and design something, come up with ideas and then actually see them on print, on t-shirts and beanies and sweaters: and here we are! And you my friend can do the exact same thing! Whatever it is, you wish to do, you hope to achieve – I believe in you and you should too! Let's go and achieve something today!
Xx Luisa
pictures by: Alina (mit der Canon 6D)
Outfit Details: 
Jacke: All Saints
Off Shoulder Pullover: Missguided
bestickte Jeans: Guess, ähnliche Jeans
Chucks: Converse
Mütze: Luisa Lion x RAD
Schal: Forever 21, ähnlicher Schal
Tasche: & Other Stories
Ringe: Adorn Monde, Astrid & Miyu, günstige Ringe
Shop my Look: