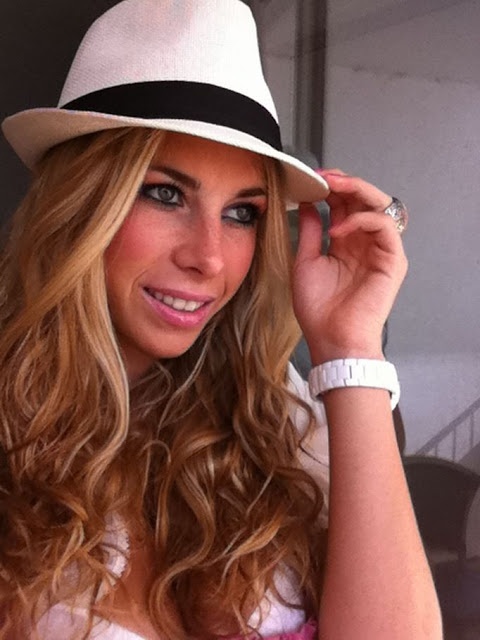 Ladies, it's been a while since I have posted my last primark shopping haul video and I have been shopping a lot lately so here is another new video where I am showing you what I bought at H&M and Zara and at Bershka in Berlin plus I am reviewing some hair products for dry and broken hair and the John Frieda Sheer Blonde – go blonder Spray. The blonde spray actually works pretty good BUT there is a big but – watch the video to find out why I cannot fully recommend it. You can also win some clothes from NKD that I am showing in the video – simply leave a comment with your mail and what you wanna win under my video. What are your favorite hair products? Do you have any great brands to recommend?
Mädels, es ist mal wieder Zeit für ein neues (Shopping Haul) Video! Nachdem mein letztes Primark Shopping Haul Video so gut bei euch ankam und nun schon einige Zeit zurück liegt dachte ich mir, ich zeig euch mal was ich mir in letzter Zeit noch so alles gekauft habe. Ich war mal wieder bei H&M, Zara und auch bei Bershka in Berlin habe ich einiges eingekauft. Außerdem habe ich ein riesen Paket von NKD und der Design Collection von Collien Fernandes zugeschickt bekommen die ihr gewinnen könnt indem ihr einfach einen Kommentar unter dem Video hinterlasst.
Außerdem habe ich mir vor einigen Wochen das John Frieda Sheer Blonde – go blonder Aufhellungsspray gekauft und es für euch getestet. Warum ich das Blonde Spray auf der einen Seite liebe, auf der anderen Seite aber nicht weiterempfehlen würde seht ihr im Video.
Habt ihr irgendwelche tollen Haarprodukte die ihr emphelen könnt?
The Video:
In case the video doesnt load click HERE
Some Wiesn Impressions from Oktoberfest (where I am actually wearing my new black shoes from the video).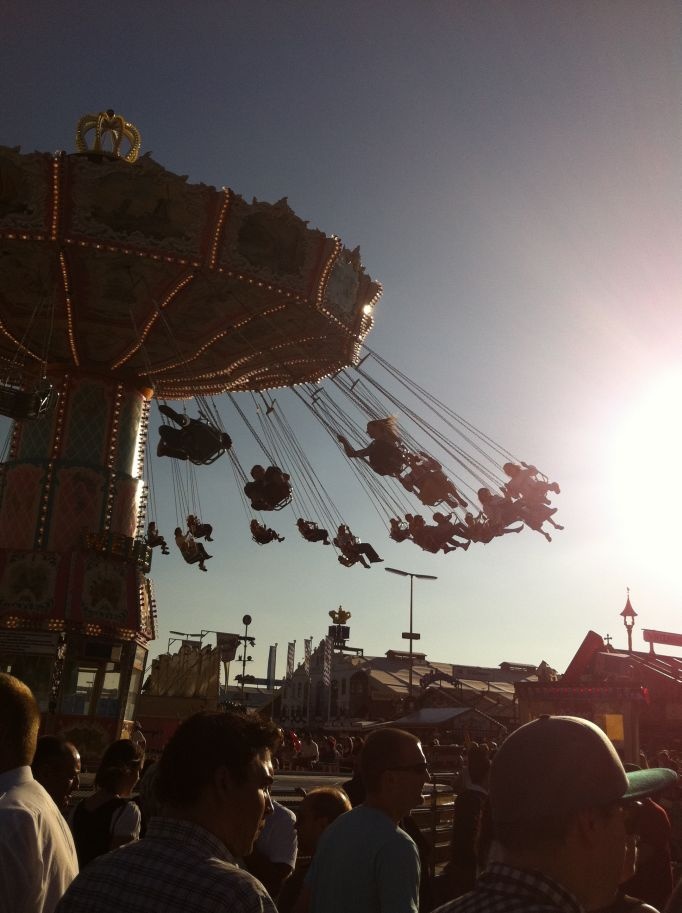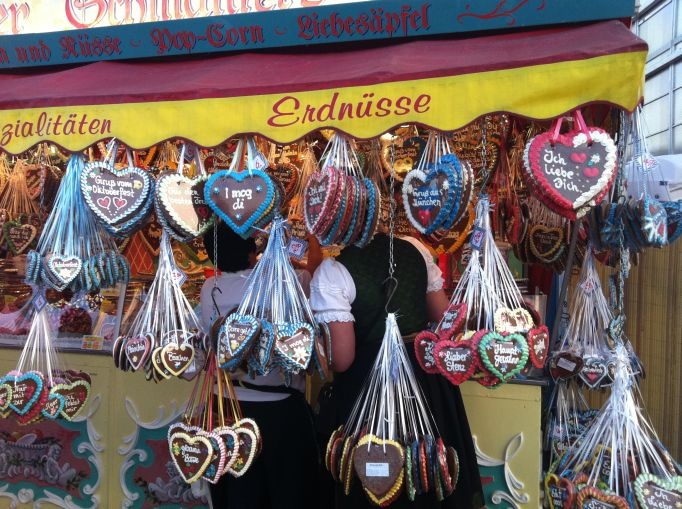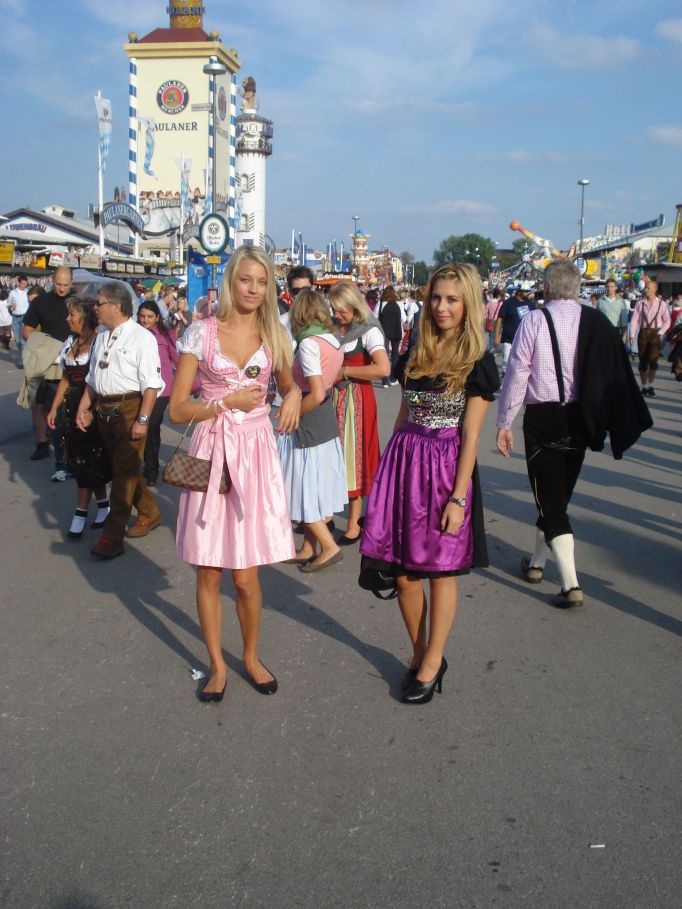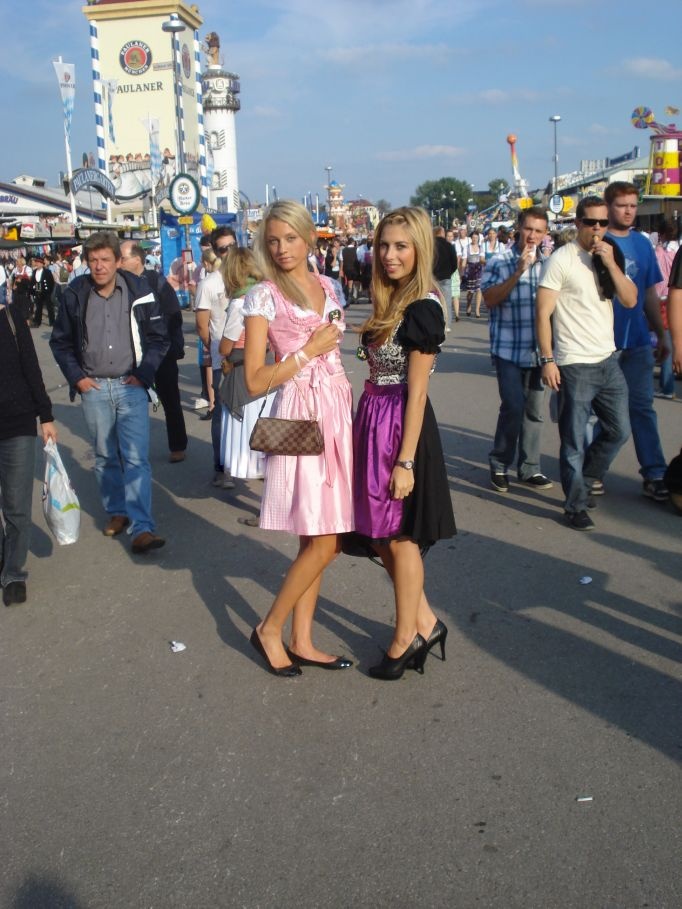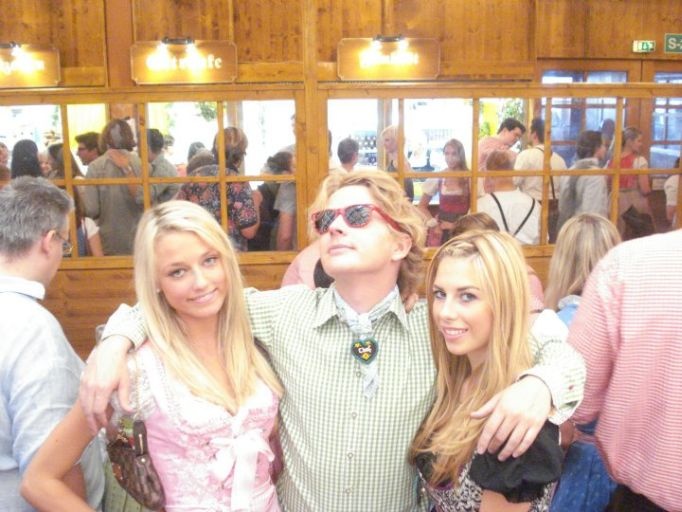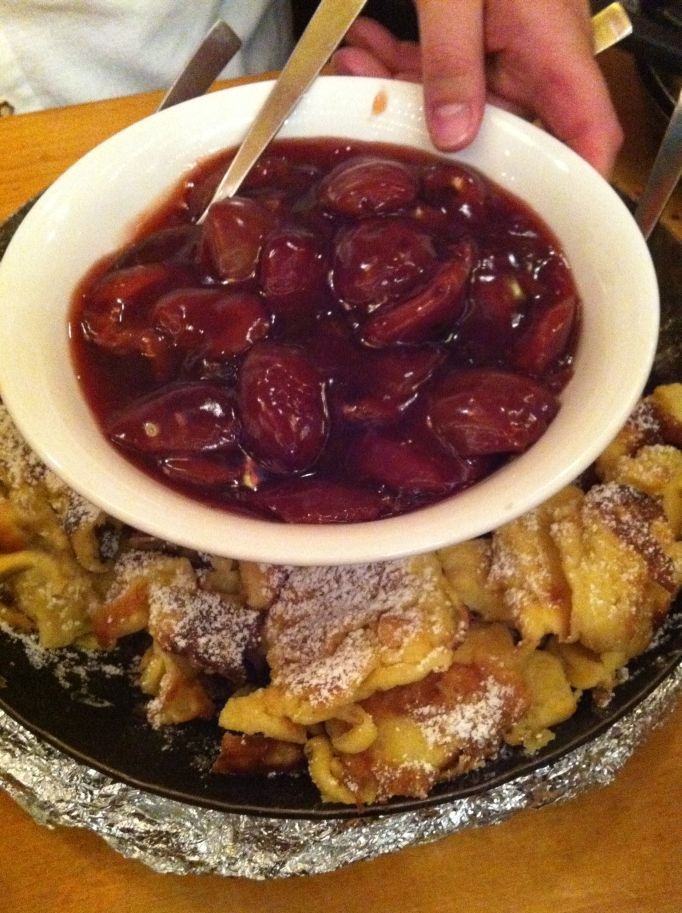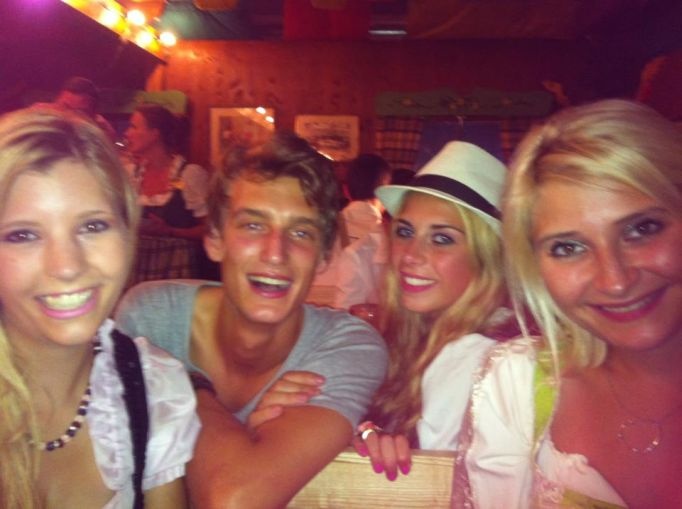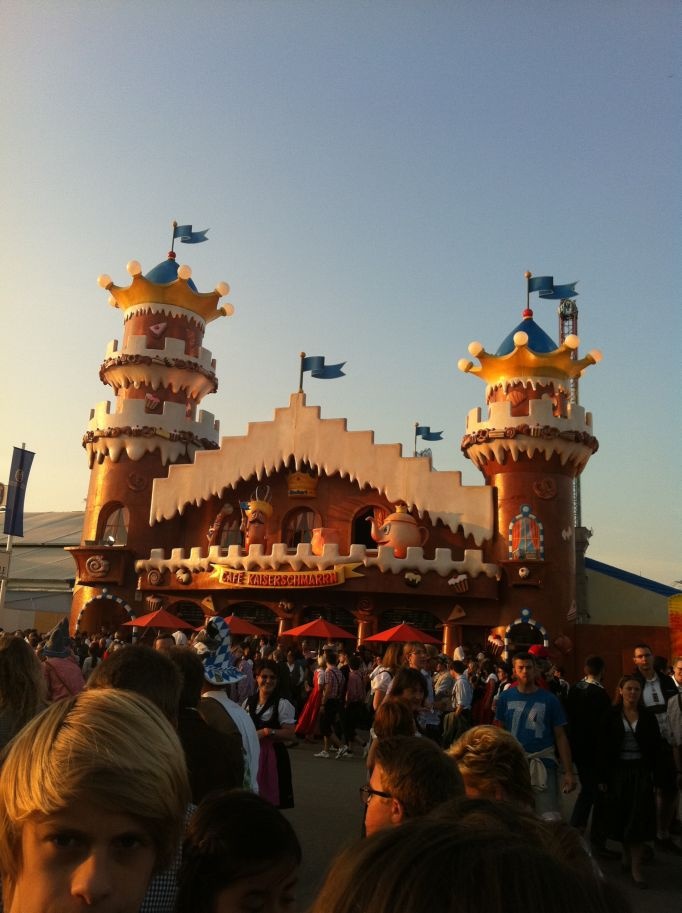 These pictures from the Wiesn at Oktoberfest were taken with my iPhone so please excuse the medium quality 🙂
I was wearing:
black / leo / violet Dirndl: Almrausch
black shoes: NKD
watch: Guess Swiss made
♥
Luísa