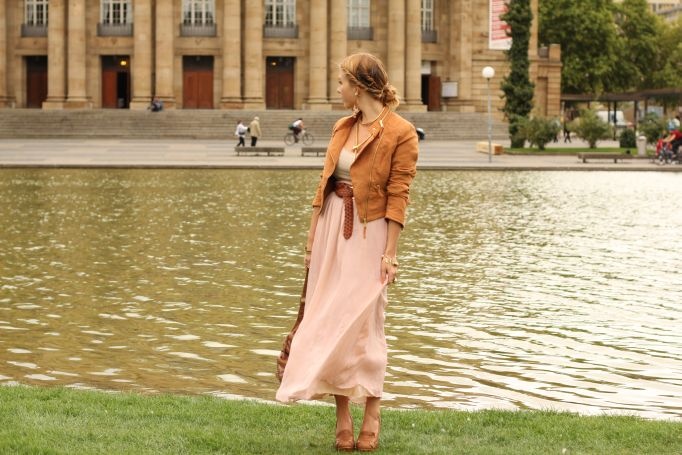 Ladies, remember I told you about my little Blogger meeting in Stuttgart with Lamiya and the girls? I already showed you a little preview of my outfit that day and here is the rest of it 🙂 It's actually the first time that I am wearing a pleated maxi skirt and I am not a hundred percent positive yet if I like it on me or not – tell me what you think! Do you think maxi skirts only fit tall women or everyone?
— Don't forget to enter my 30 € paypal give-away —
— Denkt an mein 30 € Paypal Gewinnspiel —
Mädels, erinnert ihr euch noch an meinen vorletzten Post über mein kleines Bloggertreffen in Stuttgart mit Lamiya und den Mädels? Lamiya's Outfit habe ich euch ja bereits präsentiert – hier kommt nun meine Wenigkeit 😉 Um ehrlich zu sein, war es das erste Mal, dass ich einen langen Maxi Rock getragen habe und ich bin mir noch nicht ganz sicher ob ich ihn an mir mag oder nicht – was sagt ihr? Findet ihr, dass Maxi Röcke nur großen Mädels stehen oder auch Kleinen?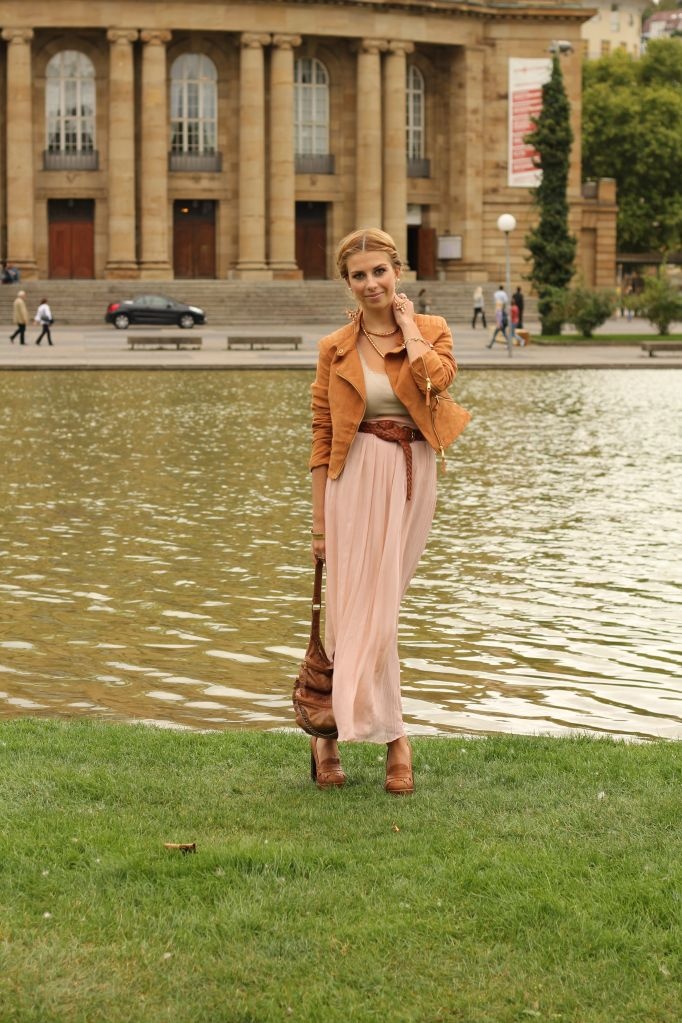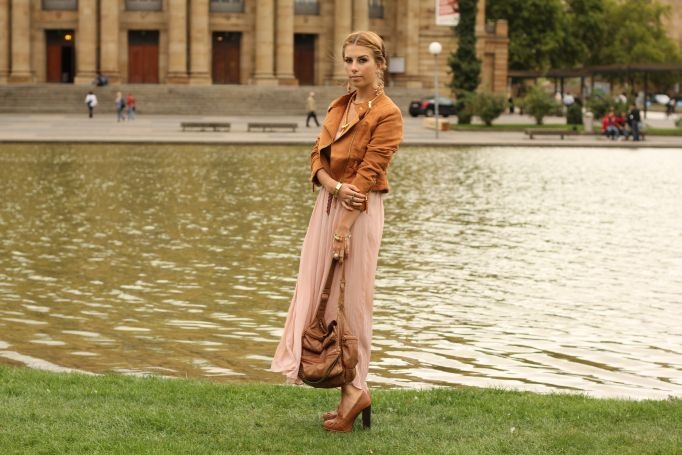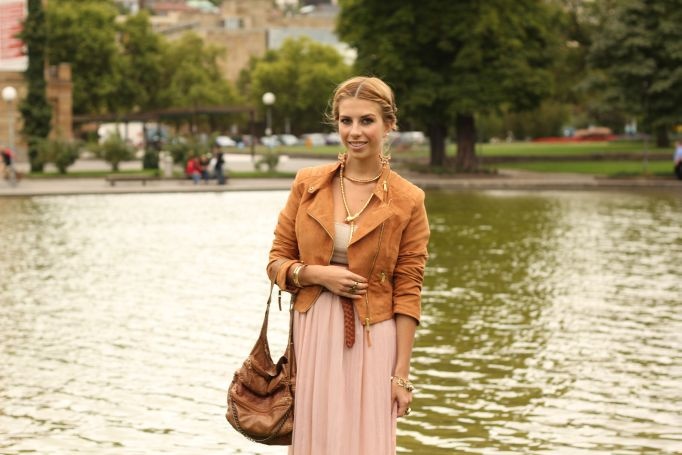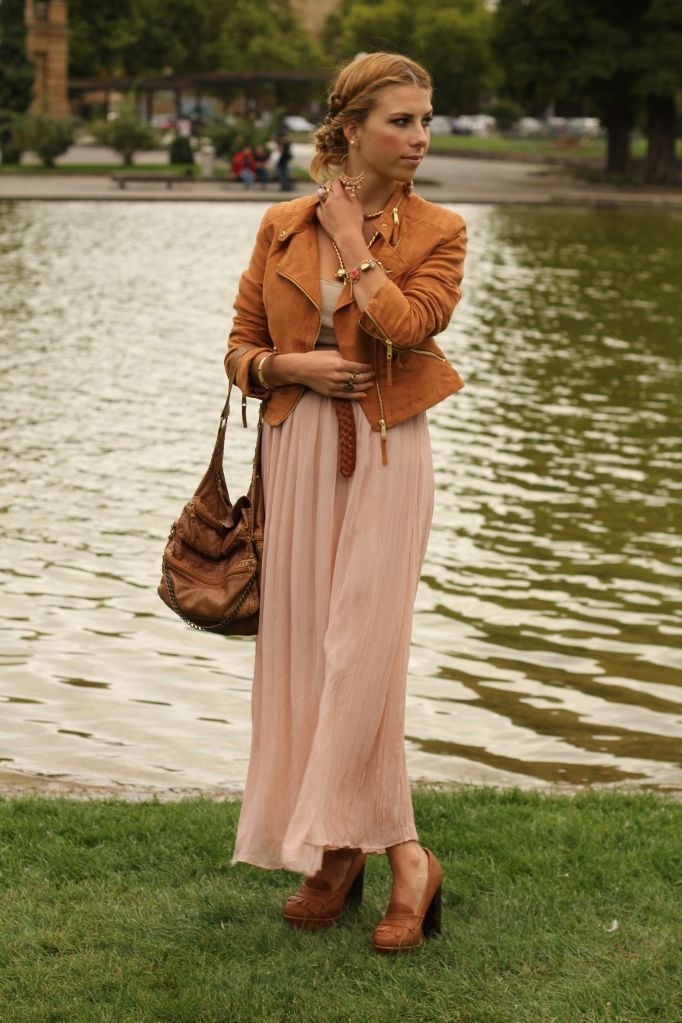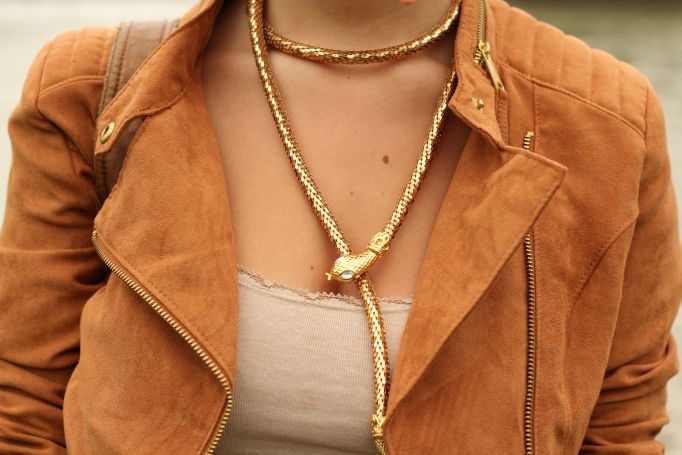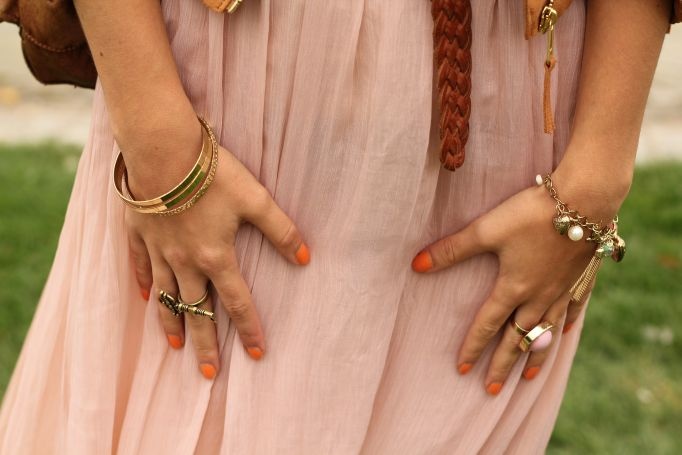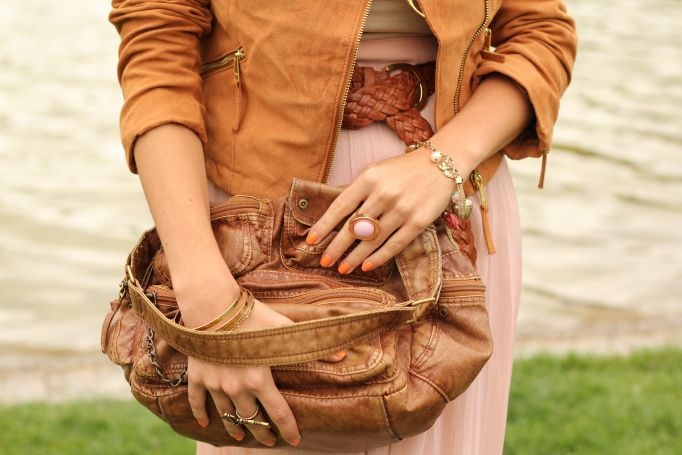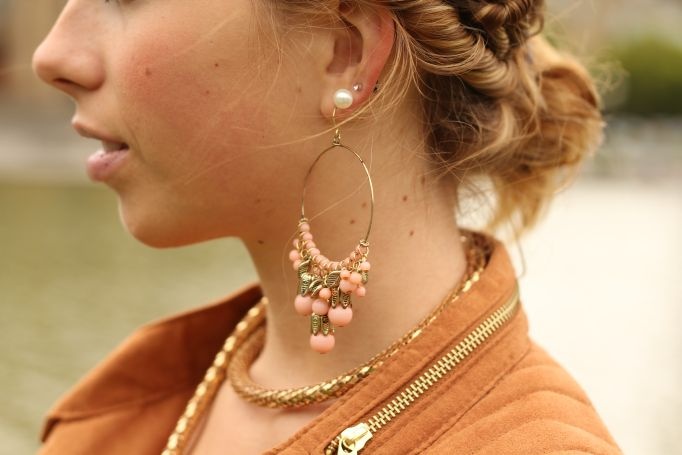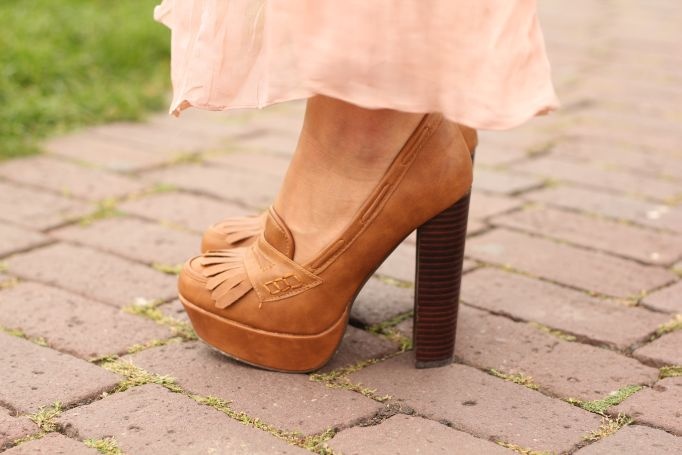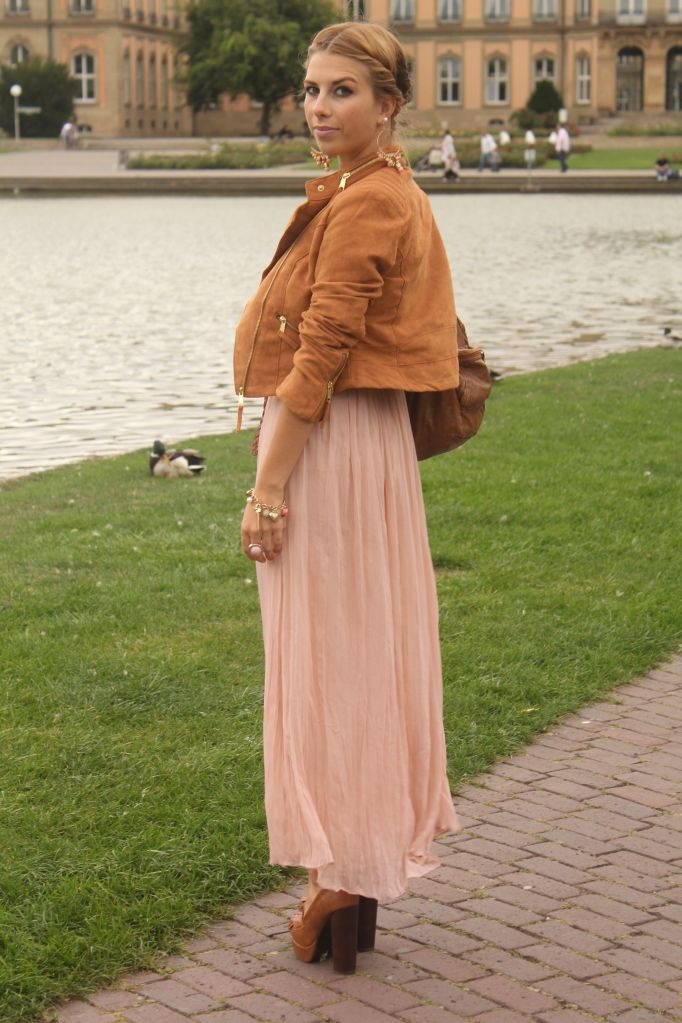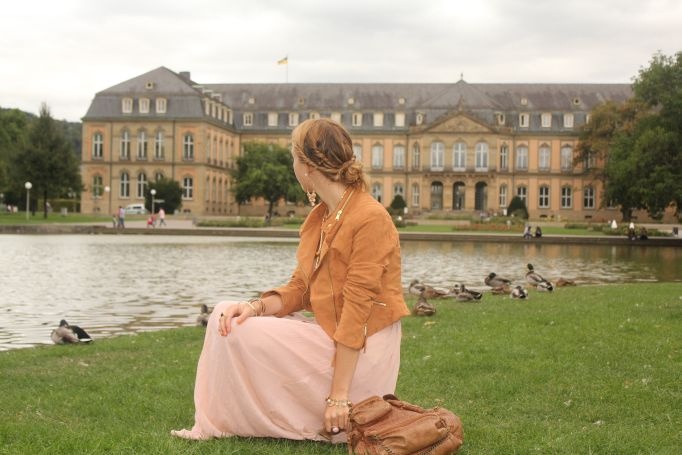 I was wearing:
jacket: H&M (see video)
top: H&M basic
skirt: Hallhuber (shopping haul)
bag: Target, FL
shoes: Primark (video)
jewellry: Primark and H&M
snake necklace: Alice
♥
Luísa