I know it's been a while–again! :/ I'm so sorry for being really inconsequent with writing updates more frequency latly BUT January and Februrary are KILLING me mentally right now! Tomorrow I have my FIRST exam in "History of Media Communication" at University and I should really be studying right now but I wanted to show you some pictures first and tell you that I'm still here 😉
A couple of weeks ago I met my lovly blogger friend and stylish lady Marta from Mariza and we spent a wonderful day in Munich. She picked me up from my Fashion-PR Agency and we then drove around town to take some nice pictures 😉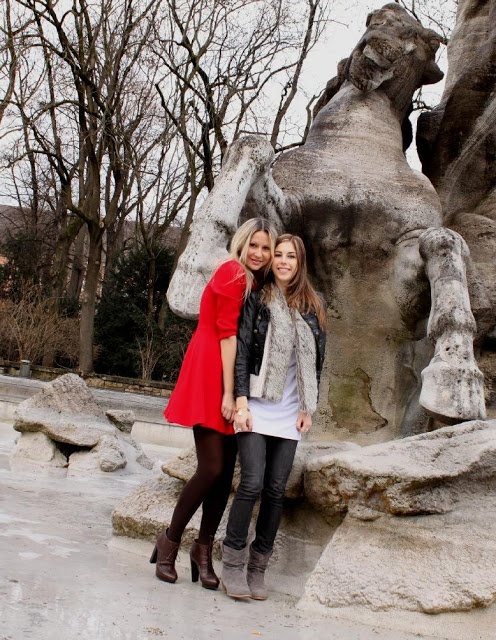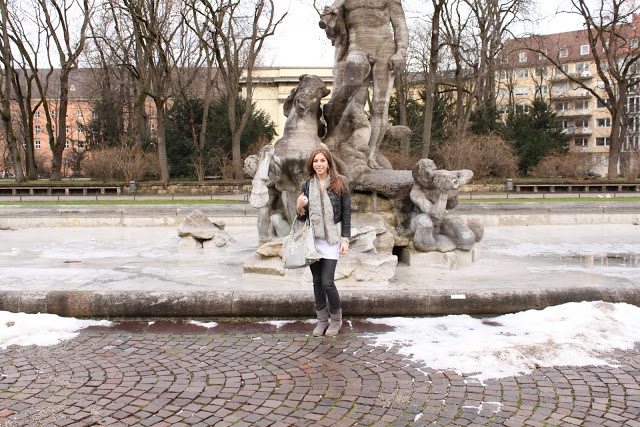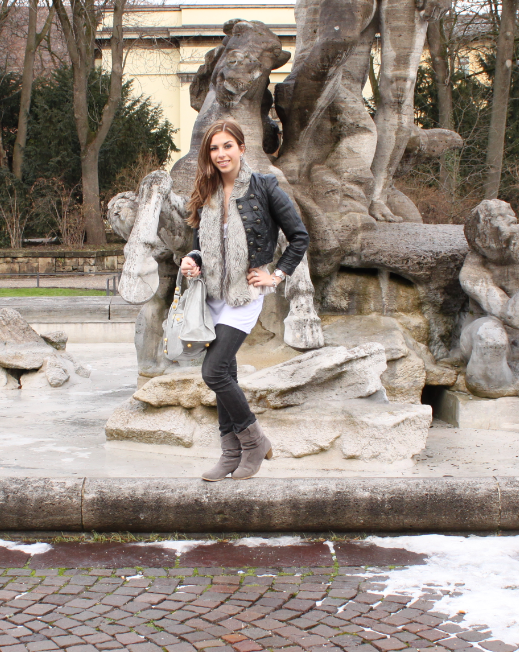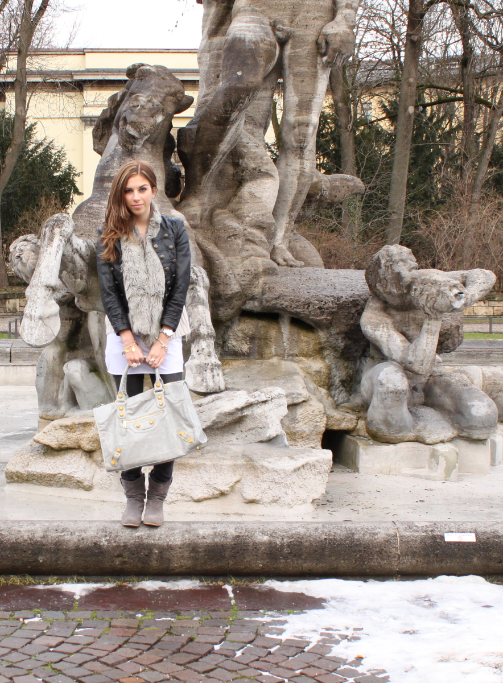 I got a new Haircut and Highlights btw -6h!! at the hairdresser – never again 😉 what do you think?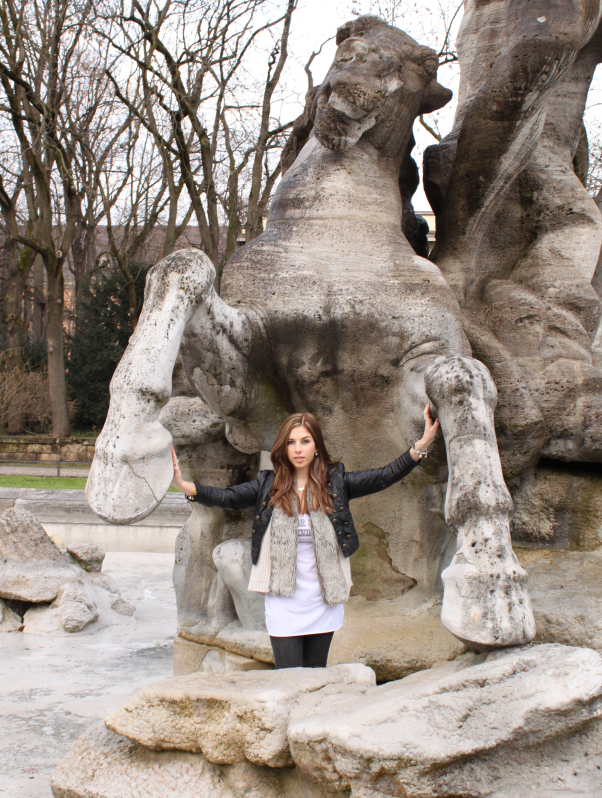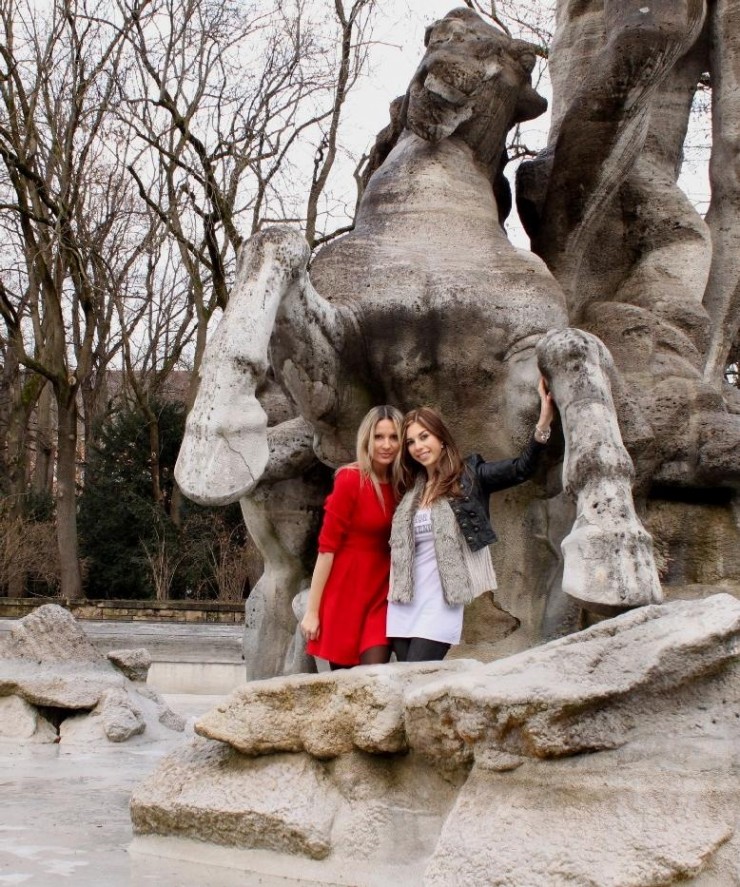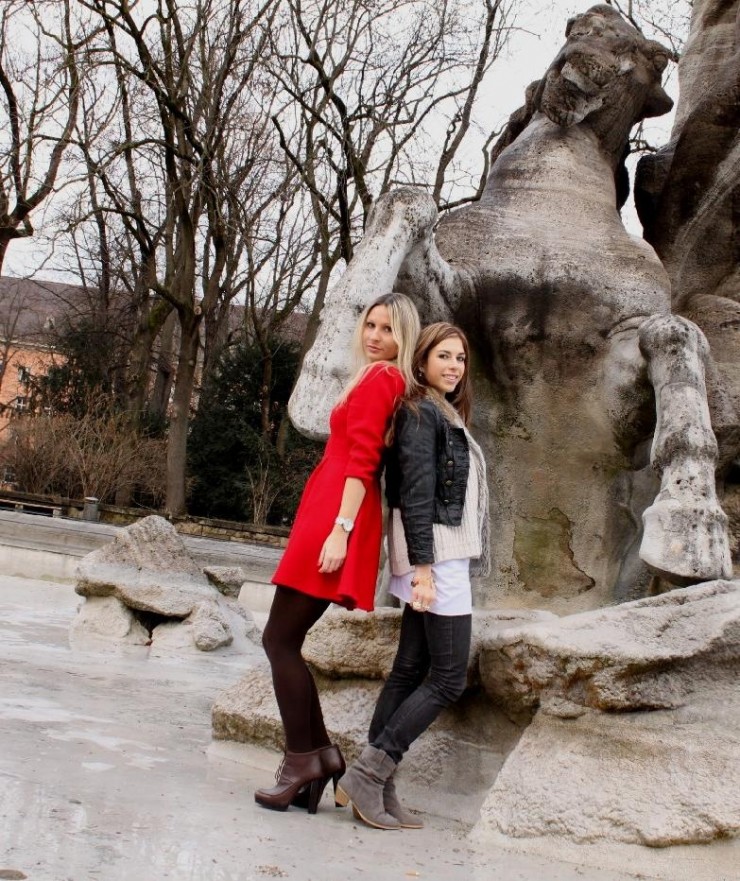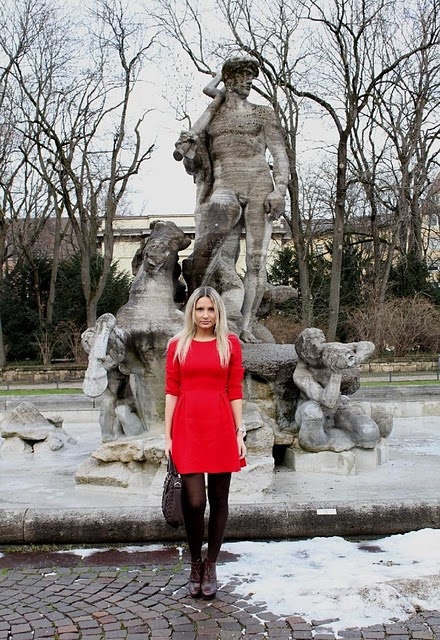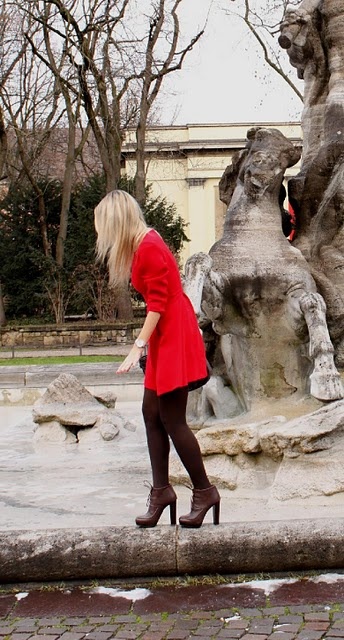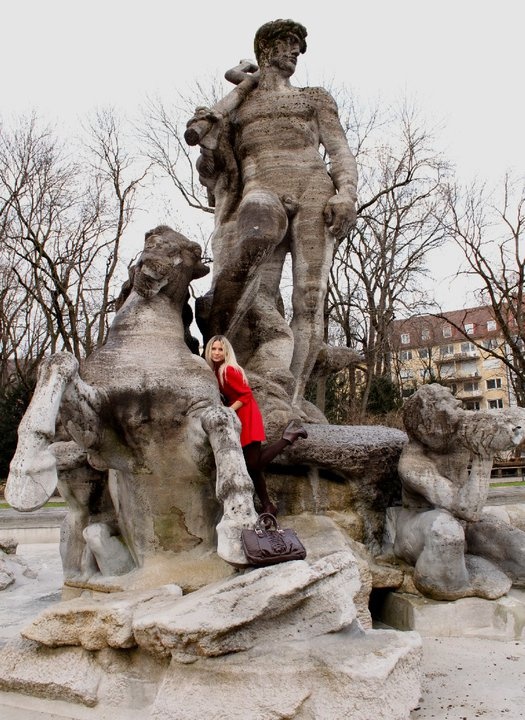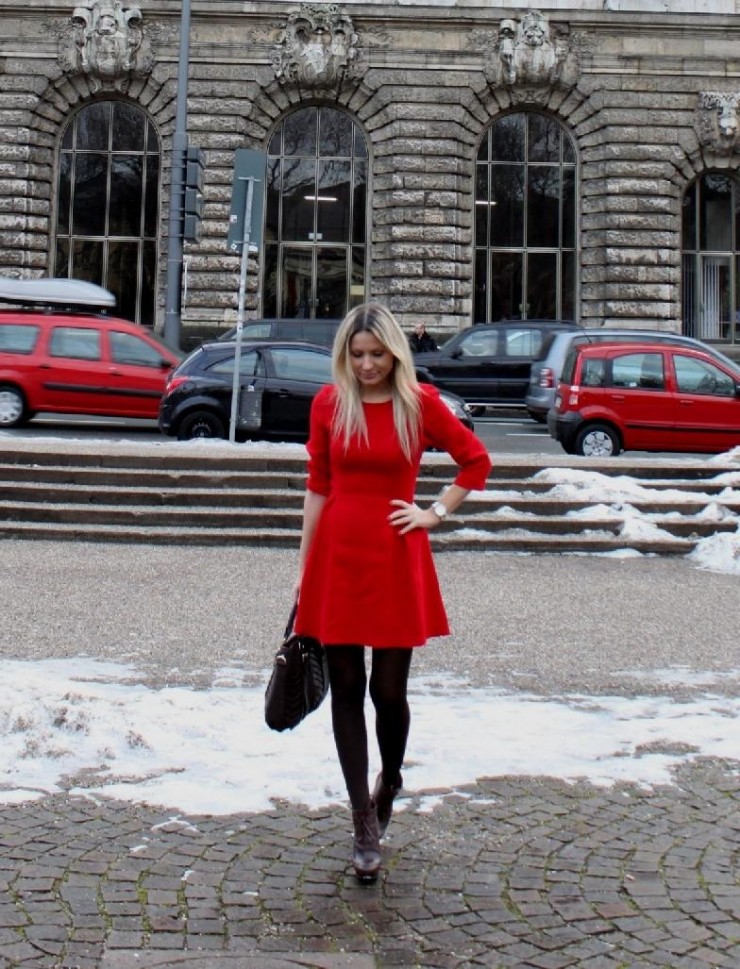 Mariza is wearing: all ZARA if you wann see more of her pictures *click here*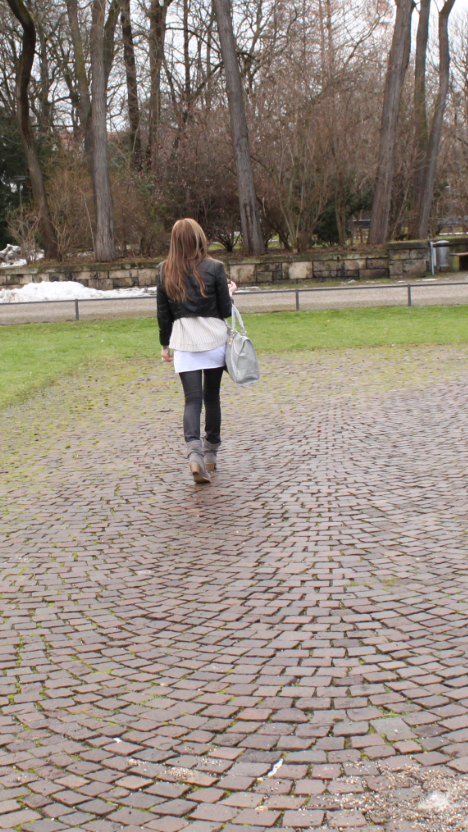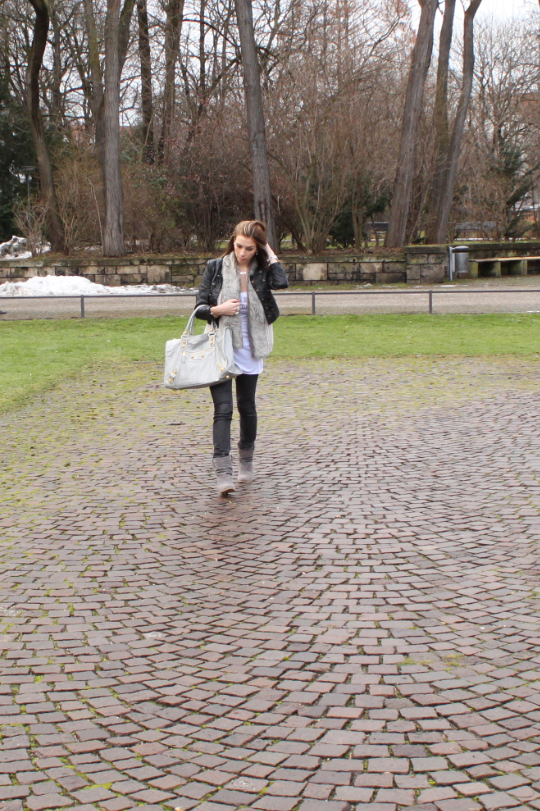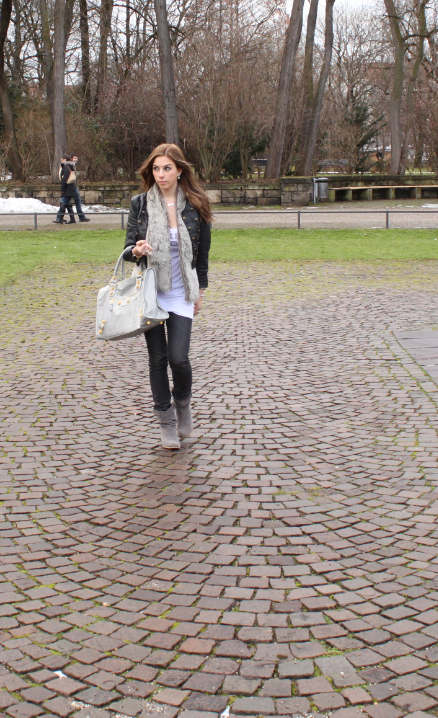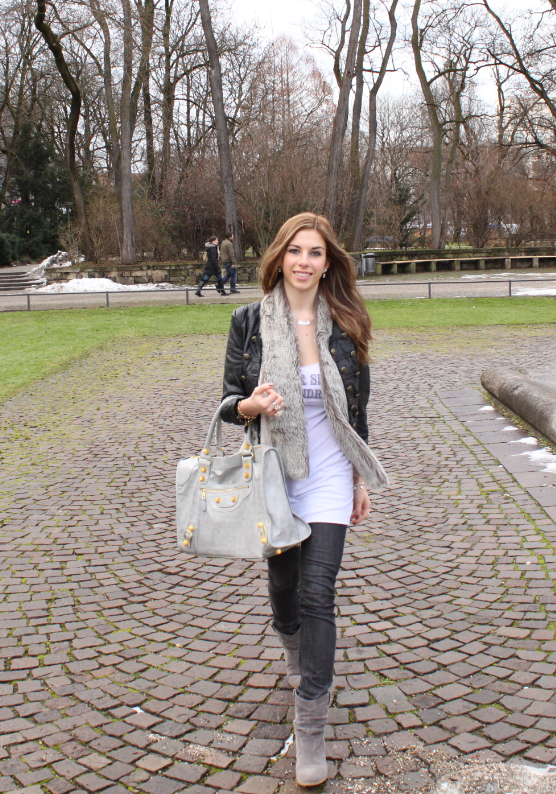 I am wearing:
black jacket: H&M // Faux Fur Jacket: Zara // Shirt: Peru // Jeans: P&C // Shoes: America // Bag: Balenciaga insp. // earrings: Louis Vuitton // Watch: Guess // rings: Silver from Peru // Bracelets: Nerdbirds & Peru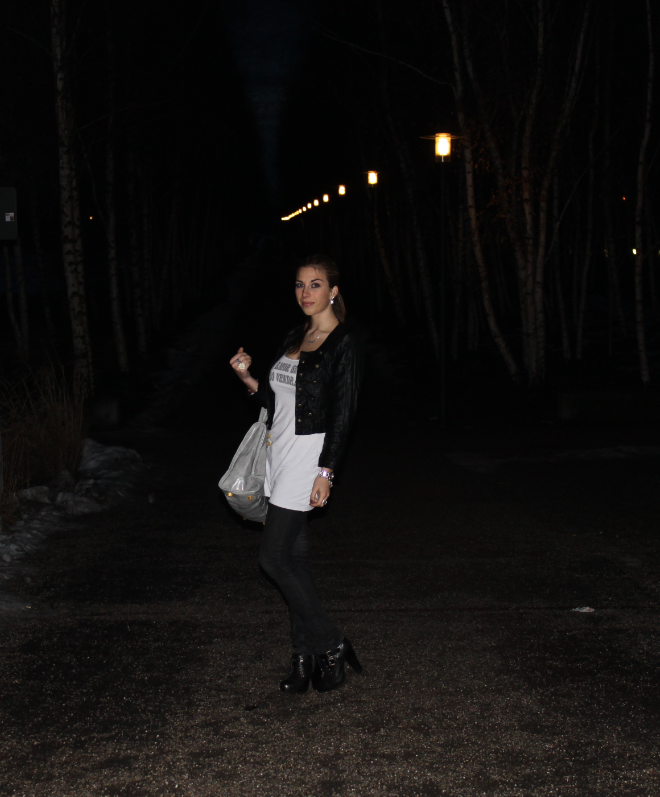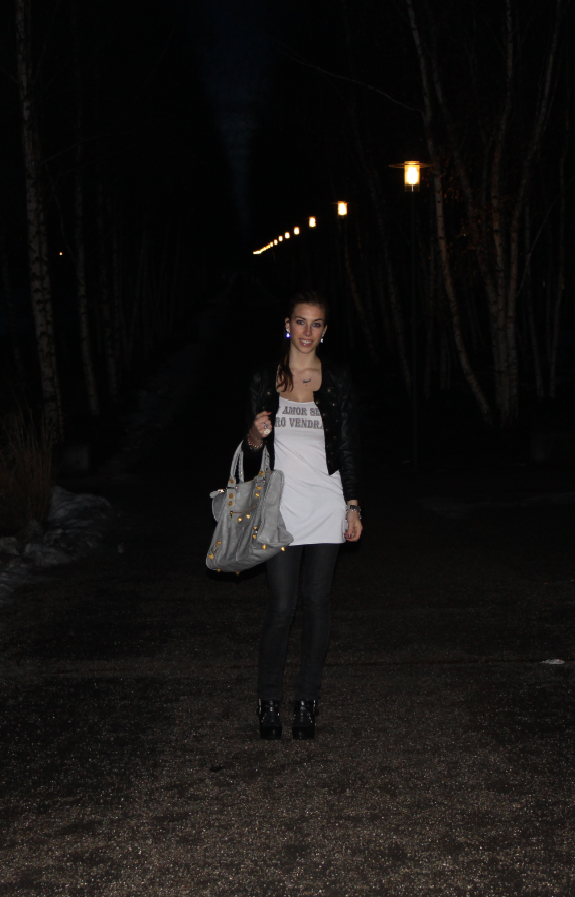 Si un Amor se Va Otro Vendra (Shirt de Lima, Peruu)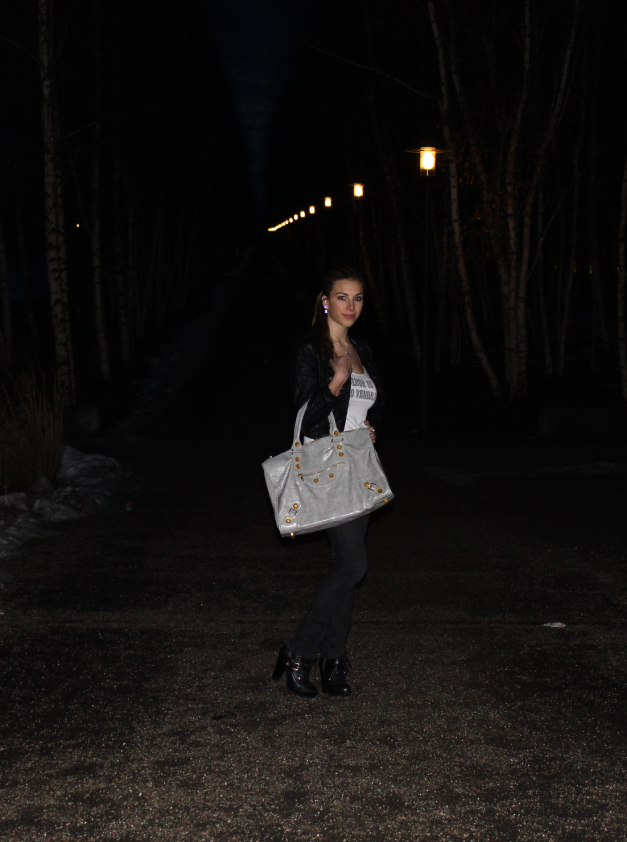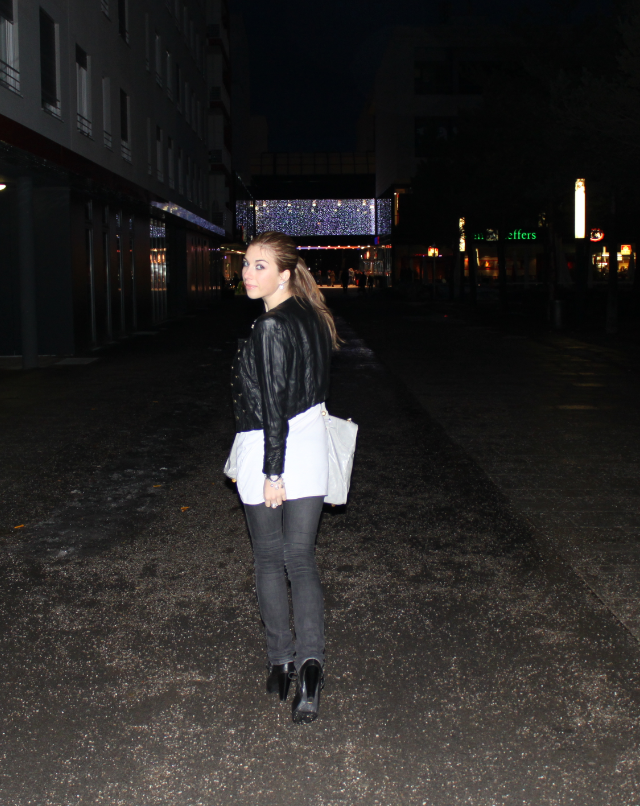 black Shoes: Bamboo, TKmaxx
Meine Lieben, es tut mir wirklich furchtbar Leid, dass ich z.Z. so wenig blogge aber ich bin mitten in der Klausurenphase (morgen gehts los mit "Mediengeschichte der Kommunikation" und dann bis Mitte Februar volle Power noch 5 weitere!). Nichtsestotrotz wollte ich euch diese tollen Bilder mit Mariza nicht vorenthalten, die wir vor einigen Wochen beim Shoppen in München geschossen haben 😉 Sie hat mich nach der Arbeit in meiner Fashion-PR Agentur abgeholt und dann gings erst zum Neptun-Brunnen in München und dann weiter zum shoppen 🙂
Machts gut meine Lieben und falls wer von euch ne Idee hat für nen neuen HEADER bitte immer her mit Vorschlägen und kreativen Ideen 🙂
xoxo,
Luísa